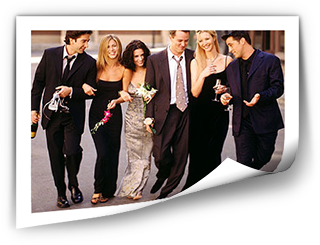 The Best Skype Voice Changer
Skype is a proprietary voice-over-Internet Protocol (VoIP) service and software application. You can make internet calls with Skype for very low price or even for FREE! That's maybe why so many people like it so much. What' s more whether your friends are on PC, Mac, iPhone, or Android you can contact them with Skype any time and any where. Friends enjoy good times chatting with Skype.
How about make it happier? Don' t you think change your voice and play a trick with them is a good idea? If the answer is yes, I guess you may need something to change your voice, which can be used on Skype calls. That's a Skype voice changer. Of course, you deserve the best for the precious friendship. The Best Skype Voice Changer!
Free Download the Best Skype Voice Changer
Key Features of The Best Skype Voice Changer
Press the button for quick changing your voice to Dinosaur, Male Voice, your Normal Voice, Female Voice and Cat
Drag the pointer to precisely control your voice in Skype calls, any voice you like with the best Skype Voice Changer
High-quality voice changing, you can get the best sound effect when chatting through Skype
Make fun with the sound emotions, just click to send, simple and interesting
The best Skype Voice Changer can record the conversations between you and your contacts

as

memento

es
Free Download the Best Skype Voice Changer
Other Topics You May Interested