For Free PC Edition: double click on the setup file. Follow the instructions to install AthTek Voice Recorder to your computer.
For Mobile Edition: download it and it will auto run to guide your installation step by step.
For Free PC Edition: please go to http://www.athtek.com/voice-recorder.html. Check the version number. If it is a later one, you need to download the latest installation pack for an updation.
For Mobile Edition: It will automatically notify you once there is a new updating.
hit the red Record button to start recording, hit the Stop button to finish recording.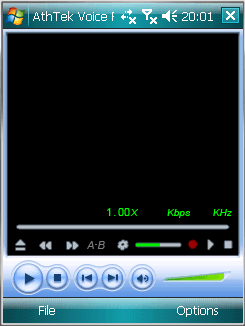 When you have finished recording, hit the Play button, you will hear the voice you have just recorded.
You need to add audio files to this software. Hit "File - Playlist - File - Add Files", when you finish, just close the playlist, and the audio files will be palyed in the audio player.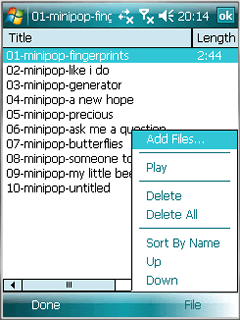 Just drag the draw bar to the speed you want. You are able to shift the playing speed from 0.4 - 4 times.
A-B Loop is used for partly repeating what you are playing. The repeated loop will start with A and end with B. The first time you hit the button, that was setting A; the second time you hit it, that was setting B.
How to purchase AthTek Voice Recorder online?
For Free PC Edition: You do not need to pay for it, it is totally free!
For Mobile Edition: Click on the button "BUY NOW"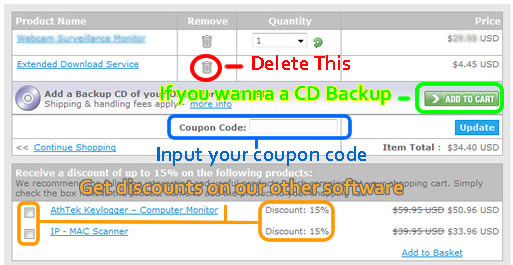 Then input your payment info below and click "Place Secure Order". You will get your registration code by email after you finish the order.
How to register AthTek Voice Recorder for lifetime use?
For Free PC Edition: You do not need to register it, it is a free edition.
For Mobile Edition: Click "File - About", then input your registration code.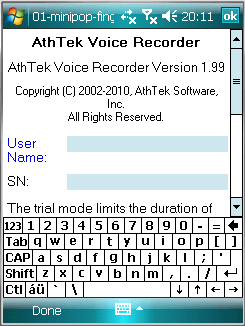 Please go to our discount page for details.
For Free PC Edition: Go to "Add or Remove Programs"
For Mobile Edition: Go to "Application Manager"
AthTek Voice Recorder is making profits for our affiliates and resellers every year. We offer up to 85% commission for our best partners. You can learn more details from here.
System Requirements
| | |
| --- | --- |
| OS | Microsoft® Windows 2000, XP, Windows Vista, Windows 7 and 8 |
| Processor | 0.5GHz Intel/AMD processor or above |
| RAM | 256MB RAM (512MB or above recommended) |
| Free Hard Disk | 0.5GB space for installation |
| Graphics Card | Super VGA (800×600) resolution, 16-bit graphics card or higher |
Windows Phone Edition
Voice recording & repeatedly playing app for Windows Phone 6.0 or later. Hammer at pronunciation practice in language education area.
Users' Review
I like this recorder very much. Besides being a qualified audio player, it really provides me with other extremely fascinating functions, like one-button recording, flexible repeating interval. When I want to take note of some contents of an audio, I will slow down the speed by pulling the slide. It is awesome. ------------------------------Andrew Round, sales manager from Colorado
Tags
free voice recorder, free audio recorder, free sound recorder, free mp3 recorder, free audio software, free audio player, free mp3 player, free voice repeater, free audio repeater, free sound repeat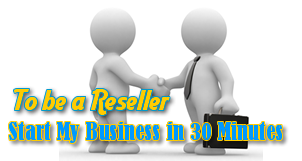 Related Software
AthTek Skype Recorder
AthTek Skype Recorder automatically records Skype conversations in high quality audio or video formats.
Free Voice Changer
Flexibly change the voice pitch of imported audio file.
AthTek DigiBand
Handy music software which can automatically compose music and improvise accompaniments.