Automatic Code Generator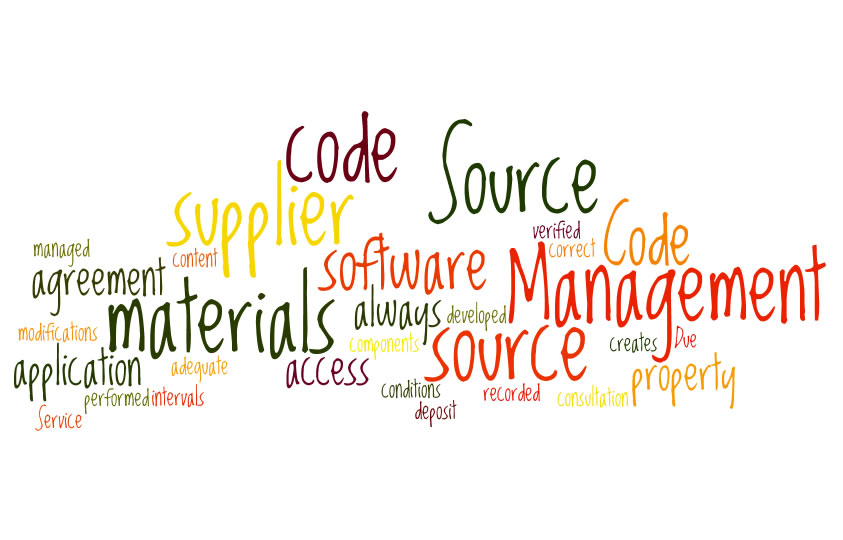 As a software developer, maybe you have ever dreamed to have an automatic code generator which can generate source code in good formatting with one click. It can definitely save much time and energy when you are working for a large project. But the problem is, the source code generated by an automatic code generator is not usually well-formatted. Software developers are still waiting for a reliable automatic code generator. Fortunately, they get one.
AthTek Flowchart to Code Converter is the automatic code generator we highly recommend. Software developers can easily build up a project prototype with flowchart, and then generate source code based on the flowchart. It supports to generate source code in C, C++, C#, Java, JavaScript and Delphi.
About Automatic Code Generator
Flowchart to source code

AthTek Flowchart to Code doesn't like any other automatic code generators. It can generate the source code based on a program flowchart. You can easily build up a program flowchart with clicks and the flowchart is exportable too. It doesn't contains any template but you can design the program just by creating the program's flowchart.

well-formatted source code

The source code generated by AthTek Flowchart to Code is well-formatted. Most other automatic code generators can only create large amounts of code that is poorly documented and very hard to maintain. Software developers can hardly use the generated source code directly in their project. The source code generated by AthTek Flowchart to Code is different from other automatic code generator. The generated source code is well-formatted. Software developers can easily review or edit the source code in another code editor.

Easy for use

AthTek Flowchart to Code is quite easy for use. It doesn't have too many options for software developer to choose. With this automatic code generator, you can easily build up a program flowchart and convert it to source code. You can just use the left function tree to design what you want, and the flowchart and source code will be display in the right field.


Multiple programming languages supported

It supports to generate source code in multiple programming languages. If you have ever used any other automatic code generator, you will find that it can only generate source code in one programming language. You could hardly to convert your project from C to Java or any code type else. With AthTek Flowchart to Code, you can effortlessly generate source code in C, C++, C#, Java, JavaScript and Delphi. No matter web-based or PC-based, you can generate different source code with a same project.

Flowchart to Code
Automatically create pseudo-code by clicks. Software development without writing code. C, C++, C#, Java, JavaScript, Delphi are supported. Free software engineer from repetitive and mechanical programming work.
Users' Review
I'm very glad that AthTek Flowchat to Code launched finally. I'm a extended user of Code to Flowchart for the past two years, and had been always thinking that it would be great if I can generate source code from the flowchart. Happily, I get this one. It's as good as the old one.
--------- Philip Bond, from Birmingham
Related Software
Code to Flowchart
Automatically convert source code to flowchart without drawing skills.
WebXone
Fast create rich internet applications (RIA) from non-web-based software projects.
Flowchart to Code
Automatically create pseudo-code by clicks. Software development without writing code. C, C++, C#, Java, JavaScript, Delphi are supported. Free software engineer from repetitive and mechanical programming work.