Showcases of Free Google Desktop Translator
Basic Settings

Spanish - English

Germany - English

English - Japanese

English - Thai

Russian - English
Free Desktop Translator
Free desktop translator based on Google Translate. It is the best free desktop translator in the world. It supports 58 languages and can pronounce 34 of them. Business owners can use the top banner of it for business promotion.
Users' Review
This program won my favor at the first sight. I used to use Google Translate Online to scan Websites or communicate with my foreign friends, but I soon found that sometimes it was not so stable to handle, till i found this translator. I have recommended it to many of my friends. I really love this! ------------------------------- Julie Cowell, HR from North Dakota
Tags
free google translate, free google translation, google dictionary, google translate client side, translate english, translate spanish, translate Japanese, translate chinese, translate germany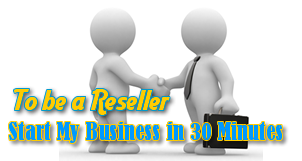 Related Software
IP - MAC Address Scanner
IP - MAC Scanner is a smart network tool for home user or small business owner to fast scan and analyze all the connections to their network.
Free Voice Changer
Flexibly change the voice pitch of imported audio file.