Classic Samples
Basic Settings

Label Printing

Bar Code Printing

Integrated Circuit Diagram Printing

Business Card Printing

Trademark Printing

Editable Database For Dynamic Publishing
Print Layout Designer
Print Layout Designer is a dynamic desktop publishing tool for business owners. It works together with a common printer, and help user to dynamically print out coupons, labels, trademarks, bar codes, cards and tickets with different contents attached..
Users' Review
I have tried other products before, but this one is the best. I'm engaged in the printing business, and have to tackle thousands of customers'needs. It provides me with abundant templates and easy operations. Especially, when I have to print separate names or serial numbers, I just need one click to cover it. It is a terrific tool! -------- Bela Grazer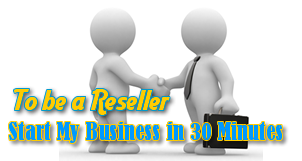 Related Software
Data Recovery
AthTek Data Recovery is a reliable and practical tool for operating system restoration and deleted files recovery...