Double click on the setup file. Follow the instructions to install IP - MAC Scanner to your computer.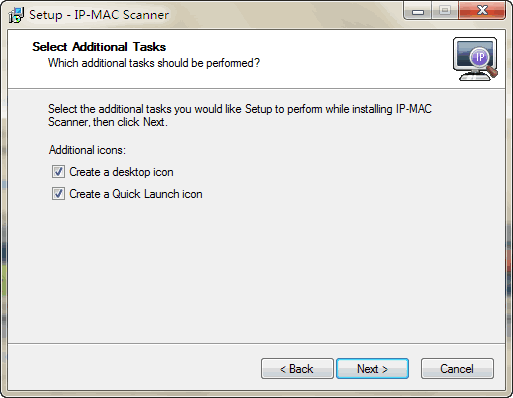 Click the "Help" - "Browse the Latest Version", you will be led to the home page of IP - MAC Scanner. Check the latest version here by click the link "Version History". If you are using an old version, please download the latest one.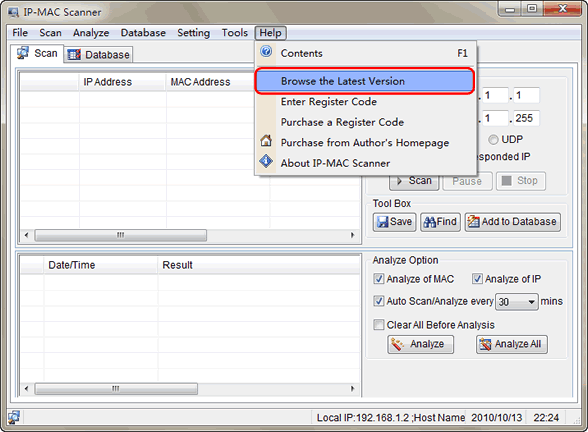 (Part.A) Set the IP range by hand, then choose ARP pr UDP, click the "Scan" button, you will get the connection lists on LAN.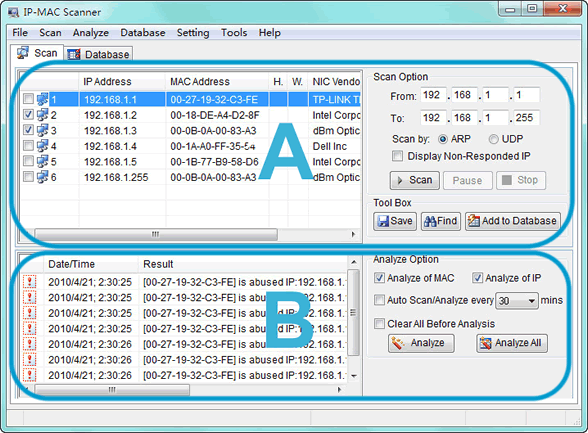 (Part.B) Make sure of that you have backup all the trusted clients in Database, click "Analyze" and if there are illegal clients in the canning results on your LAN, they will be pointed out in the below list.
(Part.A) Select the ones you trusted in the scanning results, then click "Add to Database".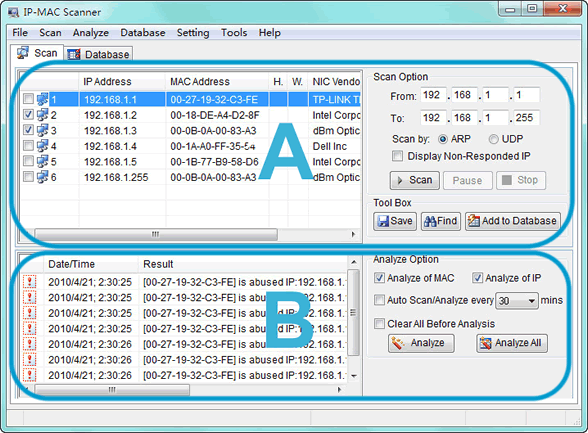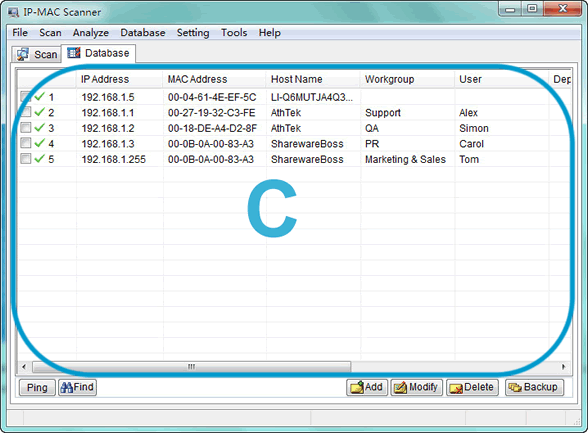 Select one of the records which you want to ping in Database, click "ping" button.
AthTek IP - MAC Scanner provides remote control functions for senior user.
Click "Tools", you will be able to use those remote control functions.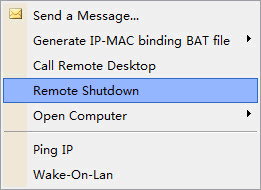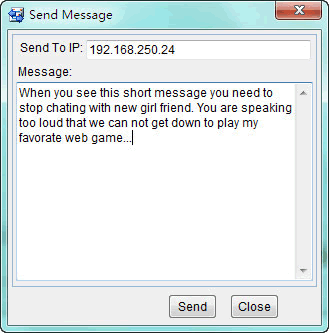 You need to configure your outgoing mail server in below box.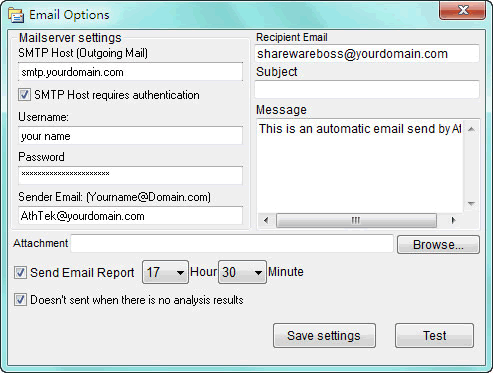 How to purchase AthTek IP - MAC Scanner online?
Click on the button "BUY NOW"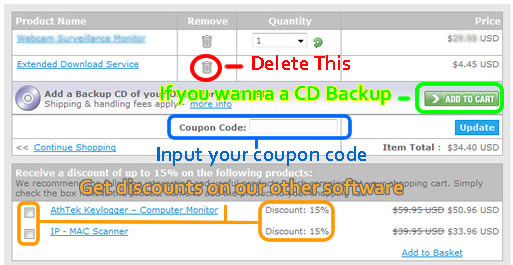 Then input your payment info below and click "Place Secure Order". You will get your registration code by email after you finish the order.
How to register AthTek IP - MAC Scanner for life time use?
Click Help - Enter Register Code on the top panel then input your registration code. When you have finished, click Register button.
Please go to our discount page for details.
Click on "Uninstall IP - MAC Scanner" in your start menu, this program will be uninstalled automatically.
AthTek IP - MAC Scanner is making profits for our affiliates and resellers every year. We offer up to 75% commission for our best partners. You can learn more details from here.
System Requirements
| | |
| --- | --- |
| OS | Microsoft® Windows 2000, XP, Windows Vista, Windows 7 and 8 |
| Processor | 500Hz Intel/AMD processor or above |
| RAM | 256MB RAM (512MB or above recommended) |
| Free Hard Disk | 100MB space for installation |
| Graphics Card | Super VGA (800×600) resolution, 16-bit graphics card or higher |
IP & MAC Addr. Scanner
IP - MAC Scanner can help you fast scan your network and find out all the connections to your network including DHCP clients. It can be used for attaching MAC to IP and tracking clients who are connecting to your wireless network.
Users' Review
It is really an excellent IP scanner. With it, I can monitor my network in amazing efficiency. First, it is incredibly fast. I've used other products, but it's really my favorite. By the way, the remote control function facilitates my management a lot. -- James Johnson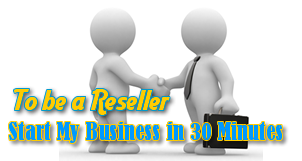 Related Software
Webcam Surveillance Monitor
Webcam Surveillance Monitor Pro streams video from the webcam directly to your video surveillance system...
AthTek NetWalk
AthTek Netwalk is the best network monitoring system in the world. It supports to sniff packets from the network traffic. Also It can be used as powerful IP Scanner and MAC Scanner.