Download and uncompress the 'skype_voice_changer.exe' file from our official website. Double click on the setup file and follow the instructions to install it to your computer.
The software will automatically examine and search for update. Otherwise you can manually download and install the latest version from its official website.
If it is the first time you run the Voice Changer, you will be asked to allow access on your Skype. Click allow to get your software connected to your Skype.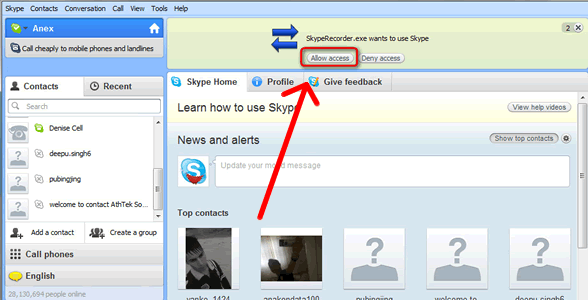 Skype Voice Changer is compatible with Skype versions except v6.11-v6.13. Open your Skype and go to [Help] > [About Skype], you will see your current Skype version. If it was higher than Skype v6.8, it may be not compatible with Skype Voice Changer. You need to downgrade Skype to v6.8 to use this voice changer.
You can test and select your favorite accent as follow:
1. Click Test and speak out loudly to the microphone.
2. Click Stop to finish the testing.
3. Click Play to listen to what you have just said in the new accent.
4. Repeat these steps to find your favorite accent and get ready to make a Skype call.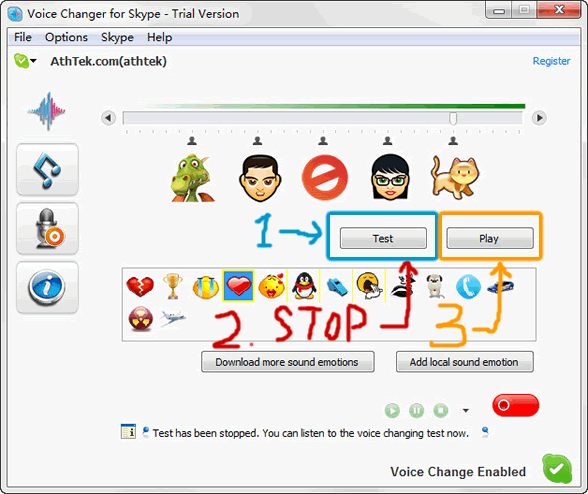 After you have selected your favorite voice, you can now make a Skype call and enable your new voice in the Skype call. Simply click the icon in bottom right corner to enable Skype Voice Changer, then your new voice will be in the Skype call.
Click Background tab, you can open a background music file in Skype Voice Changer. When you are on a Skype call, you can click 'Start' button to add this background music to the Skype call.
When you are on a Skype call with Skype Voice Changer, you can double click the icon of sound emotion to send it to your contact. Or you can drag and drop the icon to your contact's dialog and it will be sent out either.
Select "Automatically record Skype calls", the software will record Skype calls automatically.
Select "Record the changed voice", it saves the Skype call to the computer with your new voice.
You can define your own saving path and open the recordings' folder by click "Select folder".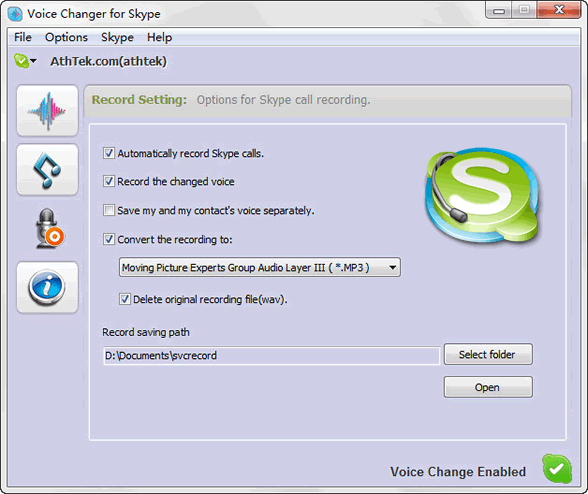 Please go to the Purchase page on our official website. You can choose a license type you need and click on Click on "Buyt Now" button, then you will see the screen as below: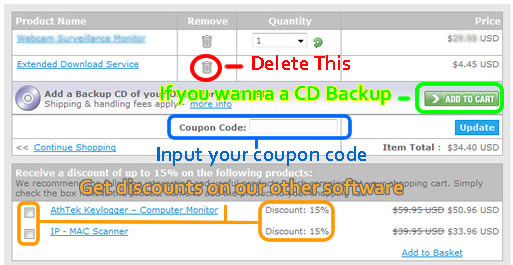 Input your payment info below and click "Place Secure Order". You will send the registration code to your order email within 24 hours.
You need to send your Skype ID or Machine Code to regsys@athtek.com before you receive the license key.
If you are using a trial version, please make your Skype Voice Changer to be connected to Skype, and you will see the purchase link, Skype ID and Machine Code as follow: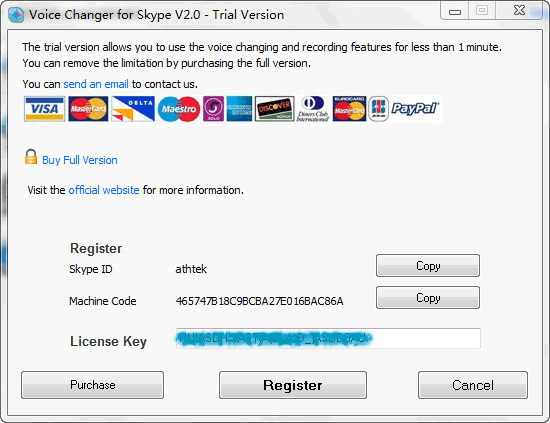 If you are using a trial version, you need to connect Skype Voice Changer to your Skype account. Then you would be able to find a "Register" link on the top right of Skype Voice Changer. Simply click on this link to open the regsitration window, input your license key and press 'Register' button to activate your version.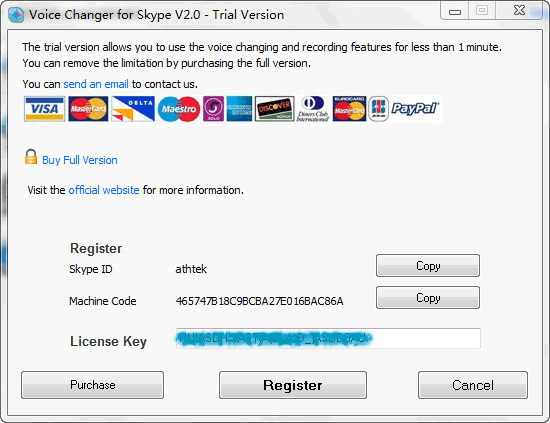 Please go to our discount page for details.
You can easily uninstall Skype Voice Changer from "Add or remove programs".
AthTek Skype Voice Changer boosts great profits for our affiliates and resellers each year. We offer up to 75% commission for our best partners. You can read more details from here.
System Requirements
| | |
| --- | --- |
| OS | Microsoft® Windows 2000, XP, Windows Vista, Windows 7 and 8 |
| Processor | 2.0GHz Intel/AMD processor or above |
| RAM | 1GB RAM (2GB or above recommended) |
| Free Hard Disk | 2GB space for installation |
| Graphics Card | No requirement |
Skype Voice Changer
An interesting Windows application for Skype users which can change your accent in Skype calls. It can also send funny sound emotions to the contacts and record the entire prank over Skype including your funny new voice.
User's Review
The Skype voice changer is a really sweet product! I wish i had the money at the moment to buy it, but anyway me and my buddies have a blast laughing even on the free trial. One thing that would be really awesome would to add more dimensions of your voice that you could change, and also to be able to use the program to scramble up already saved music files. It would be hilarious to see some my favorite songs sound like a child! Lol Another feature that would be really awesome is to not only be able to link this to Skype but other voice programs such as ventrillo and random chat sites. I would have a blast messing around with people. This is a great product though! Keep up the great work!
-------------- Brandon Massey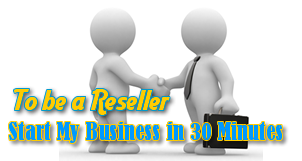 Related Software
Free Voice Changer
A free voice tool which can change the voice pitch of an imported audio file..
Skype Recorder
AthTek Skype Recorder automatically record Skype calls in high-quality audio and video formats.