MIDI Software-- AthTek DigiBand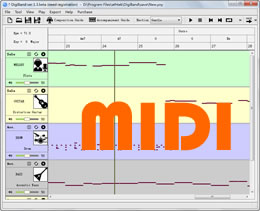 MIDI Software has existed for more than 20 years. During this time it has evolved from expensive, limited programs accessible only to big-spending producers with a great deal of hardware, to its readily-available, feature-rich form today. MIDI Software has enabled unsigned and unheralded artists to record, edit and transform one-way MIDI messages into clear, replicable messages that could integrate and even automate various hardware, computer and instrumental components.
With MIDI Software like AthTek DigiBand, producers and composers can expedite compositional and sequencing efforts and expedite the recording process with automated parameter modulation and instrumental cues. Composers can compose entire scores in standard notation or tablature and even print lead sheets with lyrics and instrumental cues for use in an orchestral or symphonic environment.
Why AthTek DigiBand a Great MIDI Software?
1. Composition & Sequencing Features
As a nice MIDI software application, AthTek DigiBand provides a palette of tools and host of features to create, craft and build MIDI events for use in recording or for audio tracks. You can easily find all MIDI events used in the audio tracks. With this MIDI software, you can effortlessly modify, adjust and optimize parameters to ensure integrity and consistency of values in the MIDI file. AthTek DigiBand has built-in kinds of beat and piano-roll sequencers, which make it a great MIDI software application.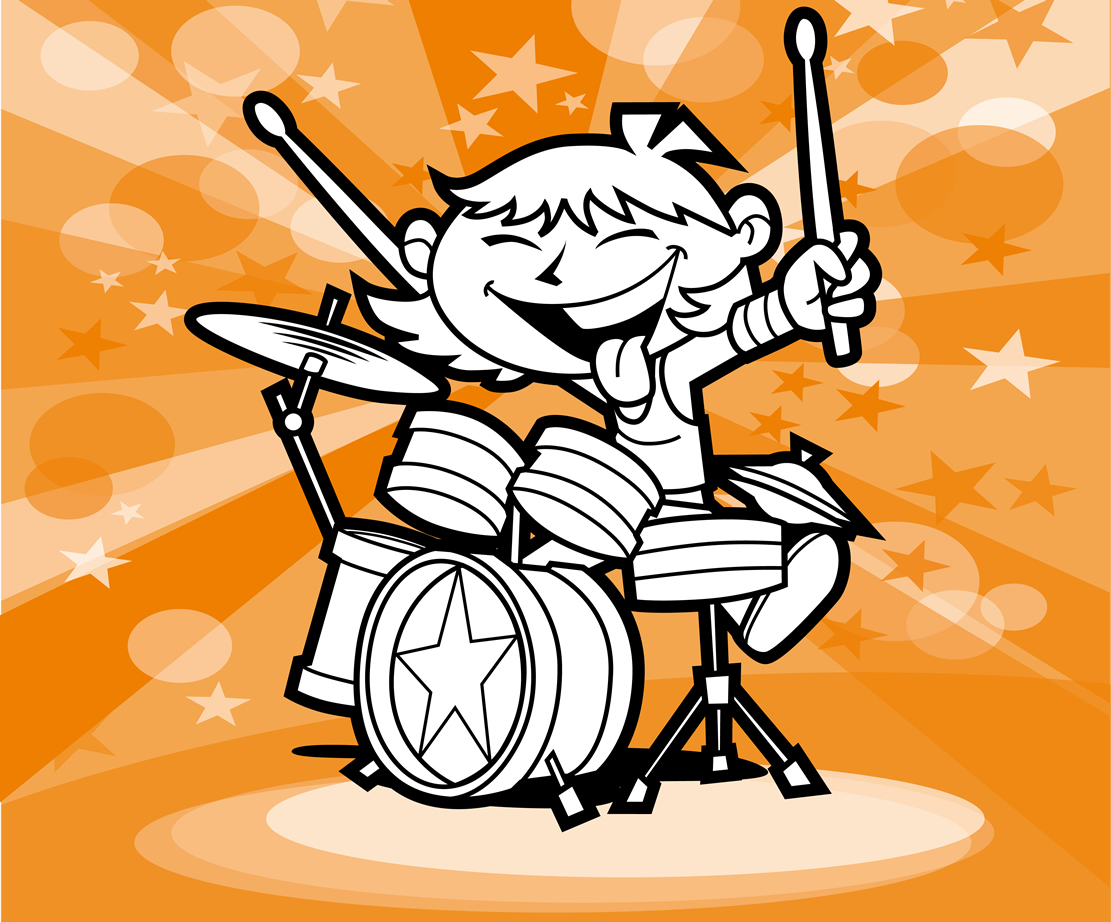 2. Recording & Editing Features
As an advanced MIDI software application, AthTek Digiband offers features that enable producers to view the track data through several modes or perspectives, such as waveform, grid, groove, standard notation, tablature or another form of discernible visual representation. It can record you humming and recognize it as MIDI. Then you can edit the MIDI file conveniently like a savvy.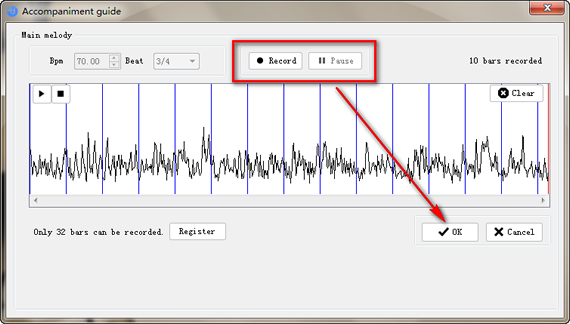 3. Input/Output
MIDI software should be able to input/output midi files. With AthTek DigiBand, you can not only import midi files for futher editing, but also vsqx (Vocaloid3), ust (format of UTAU) and nn file formats. With the advanced MIDI software application, you can output the music as wav or mid file.
4. Ease of Use
To be honest, AthTek DigiBand may be the most easy-of-use midi software in the world. It provides a clean interface and let you choose what to do step by step. WYSIWYG makes everything just so simple to you. It even doesn't require any music composition or midi knowledge to write a song in midi. No matter MIDI music newbie or professional, you will find use of AthTek DigiBand!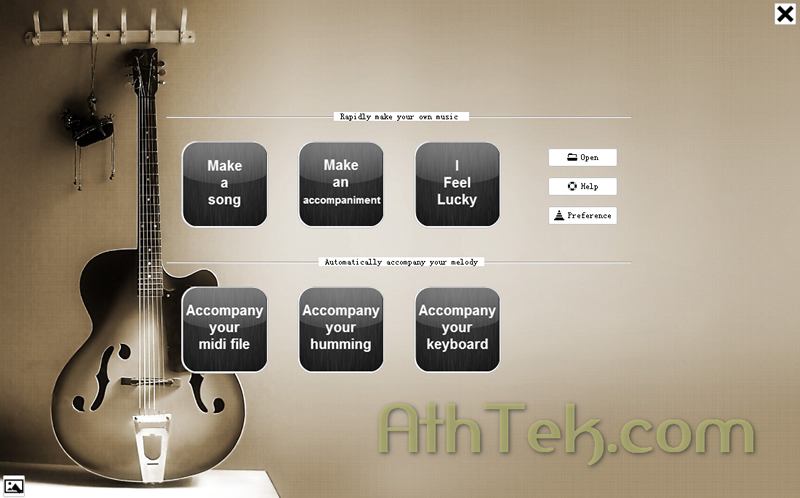 AthTek DigiBand is not just a piece of MIDI software. You can also use it as an auto music composition software application. Click to view more info about AthTek DigiBand.

Users' Review
The program is really awesome!!!! ... The unique charakteristik of the program is its straight structure and simplicity to use, no other program I have tested so far in this area is comparable in this point, stay with that no matter what happens and what anybody may ask for!
--------- Richard Schönfeld in German
AthTek DigiBand
An intelligent music software application for Windows. It can automatically generate music compositions by one click. It can also improvise accompaniments to audio files, solo singing or computer keyboard playing. It enables users to create original music easily in seconds.