Recently we have released a new website for AthTek NetWalk – monitor-tool.com
You can download the latest free trial version from monitor-tool.com as well as buy the lifetime license for use. As always European customers can easily use EURO to buy AthTek NetWalk from this new website.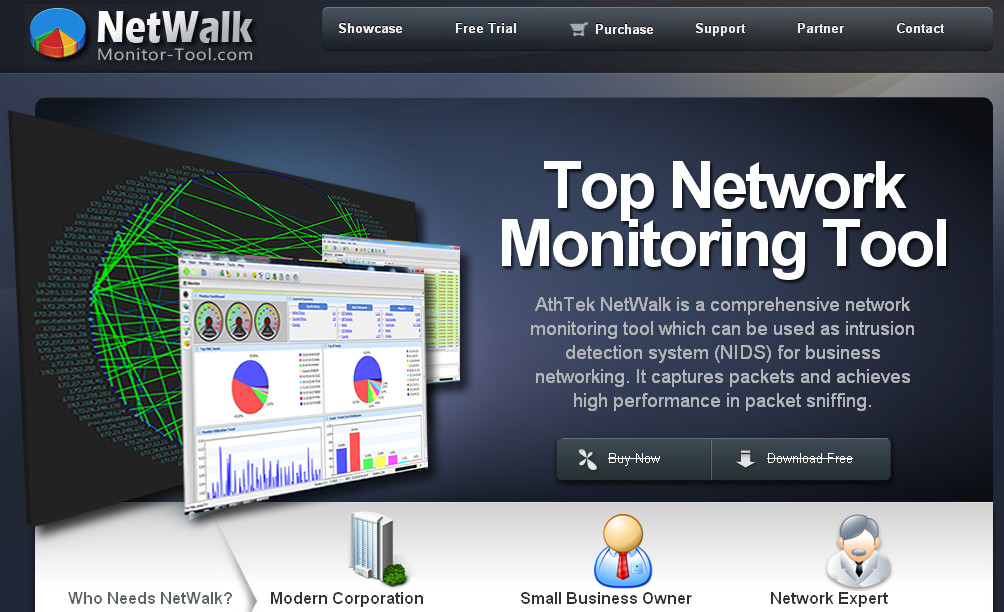 You can find more solutions here for network monitoring and packet sniffing. You can also save money with EURO payment method. We have rewritten the FAQs of AthTek NetWalk and you will find new information from the new website of it.
You can resell AthTek NetWalk on your site or blog, or your own marketing channel. The only thing you need to do is to register as a reseller of us at monitor-tool.com
You will benefit from the great sales of AthTek NetWalk and you can even make it to be with your own brand name on the network monitoring tool. Everything is new except the continuously good customer service at monitor-tool.com