Along with the time progress, the ways teenagers get contacted with the society have become more and more various, ranging from calling through mobile phones to surfing on the internet. Meanwhile, the risk of contacting peril influence from the society has improved greatly, which is the parents' major concern.
To protect their children from making friends with bad guys, get knowledge of what they are thinking, many parents are undertaking some ways, such as monitoring their instant messaging, chat sessions by installing monitoring software. It is effective to exert parental control in this way.  However, once those actions may irritate the children and even get their resistance to the parents. Therefore, the kind willingness to monitor should also put an emphasis on methods. Here come some effective tips for the parents:
1. Talk to them straightforwardly.
Parents can speak to them in a proper situation. You can tell them what you are expecting they do and don't on the internet, and that they should use internet as a tool to get self-improved.
2. Write to them
The same effect can be achieved simultaneously by writing them a letter or short messages. Many parents may find it difficult to speak to the children about the issue without proper time and chances, so it is advisable to write to them about what they are worried about and expecting for.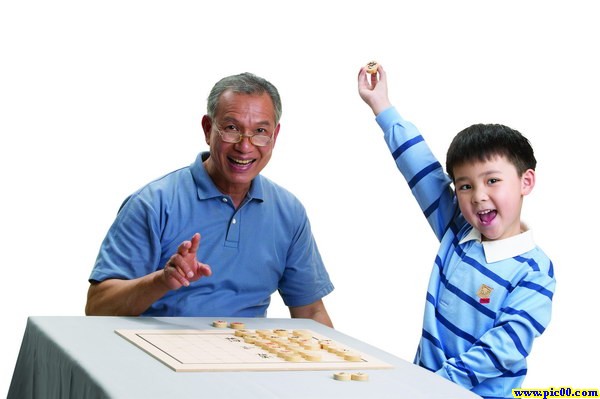 3. Make an internet-using contract.
Parents can talk directly to students about the issues of using internet. They can get children's agreement to ways of behaving and finding out what they need from the internet. This is the forming of a an internet-using contract and subjects covered can include such things as which sites are forbidden, how much time they should spend on internet a day, what parents expecting for their learning on internet.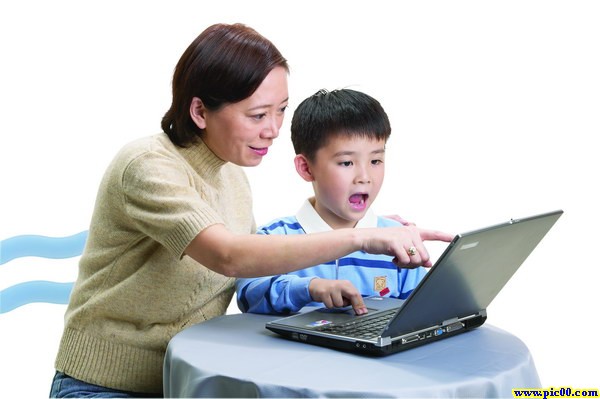 In all, instead of invading children's privacy, parents who deal openly and honestly about their good intention may be of help a lot.