February 4, 2012    Development Center of AthTek Software
————
AthTek Software is going to release a new version of AthTek NetWalk, with many new features included. In the past 2011 we have received many feedbacks from our users. They made it to be more clear of what we should include into AthTek NetWalk.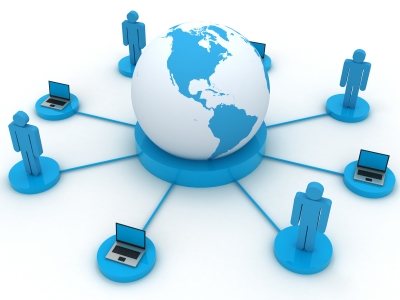 In the new version, AthTek NetWalk will be able to capture up to 8GB trace files in one time. You can also see the warning levels on hosts, IP addresses, MAC addresses and ports from the analyzing report. The wireshark core program will be updated to v1.6.5 too. The new version will greatly enhance the troubleshooting features to track suspicious network data though the intranet.
AthTek NetWalk was named as Net and Walk. This means AthTek NetWalk will walk along with you throughout the network. The new version will help you to improve the stability and security of your network performance. If you are looking for a network monitoring software, we highly recommend to try AthTek NetWalk and you will find it is the one which exceeds your expectation.
This new version will be available soon. If you can't wait to try the new features, please go to Free Monitor Tool to download and try it. We have already upgraded AthTek NetWalk on monitor-tool.com