AthTek DigiBand Has Already Been Released!
We are going to release a new software for music fans – AthTek DigiBand. This is handy music software which can automatically compose music in seconds. It can also improvise an accompaniment to existing music file like midi or even your humming. It has two intelligent guides which will clearly show you how to use it in your work.You can check now touroftoowoomba for latest updates about our new  Music Software.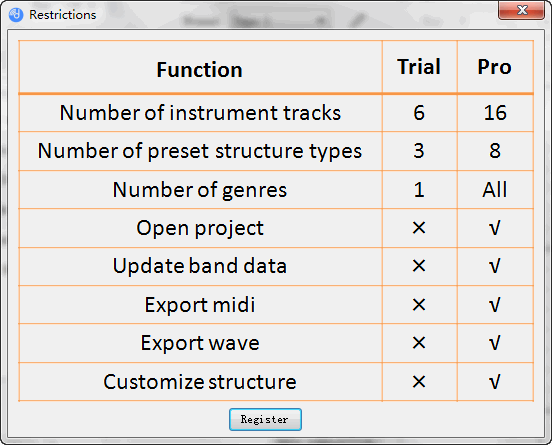 If you are a musician, AthTek DigiBand can definitely bring some inspirations to your music composition. The program will gather many instruments, melodies and chords together to be a complete music, and maybe you will take advantages of the created music file in your composition. If you have a solo rhythm but no accompaniment to it, AthTek DigiBand can improvise an accompaniment to the solo rhythm automatically. This means when you have a solo rhythm, you would compose a music based on it by yourself. It is something like that you have a professional digital band on your computer!
AthTek DigiBand is hope to release in May 2013. Please have your patience for it!