The monthly promotion of Reinstall DirectX EZ has been expired, and the September monthly promotion for Code to FlowChart Converter is available now! Anyone who buy AthTek Code to FlowChart in September, he will save up to $99 from the original price.
It is the only chance to save so much in AthTek Software store. More than 400,000 software engineers and technical document writers has recommended it. Don't miss the only chance to get a full version of Code to FlowChart Converter with big bonus!
GET THE BIG BONUS UP TO $99 NOW
Single License

One license code for 1 user.

Only $99 |

$20

OFF

Team License

Team license code for less than 8 users in your team.

Only $450 |

$49

OFF

Company License

Company license code for unlimited users in your company.

Only $1020 |

$99

OFF
Code to FlowChart is an advanced source code to flowchart converter for software engineers and document writers. It can automatically generate flowchart/NS chart from source code, and helps users to understand complex program structures by visual diagrams. Code to FlowChart reverse engineers your source code into high-quality flowchart or UML Activity Diagrams. It's flowchart can be fully expanded and use high-quality chart to let code visual.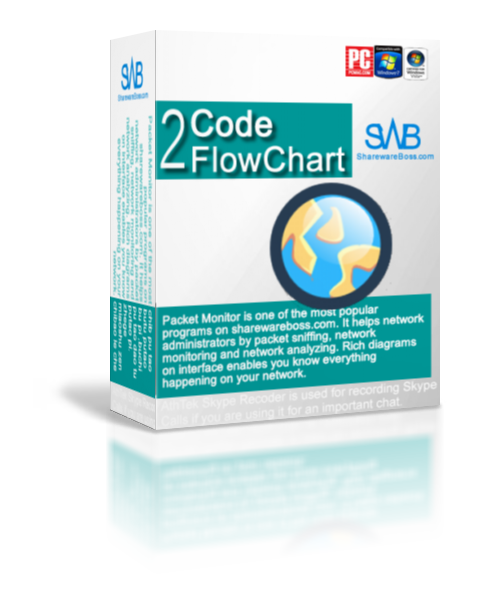 Software engineers will like to use Code to FlowChart. Sometimes software engineers are new to an uncompleted project, sometimes they need to use open source in their project for specified functions. A code to flowchart generator can help software engineers fast adapt to changing project.
Technical document writes like to use Code to FlowChart too. To a technical document writer, they don't need to know how the program works, thus they always feel hard to writer the technical report. A code to flowchart converter can help them fast get the whole program flowchart, even they don't know programming at all.