In the past year 2011, AthTek NetWalk has been awarded and recommended by many software editors and users because of its high quality and significance in network monitoring and troubleshooting. Just like someone has said "it's an intelligent and impressed packet sniffing tool which can greatly help with modern network security." Among all the software review providers, who provided the most quality and quantity software reviews to AthTek netWalk is addictivetips.com, one of the most famous software review blog in the world.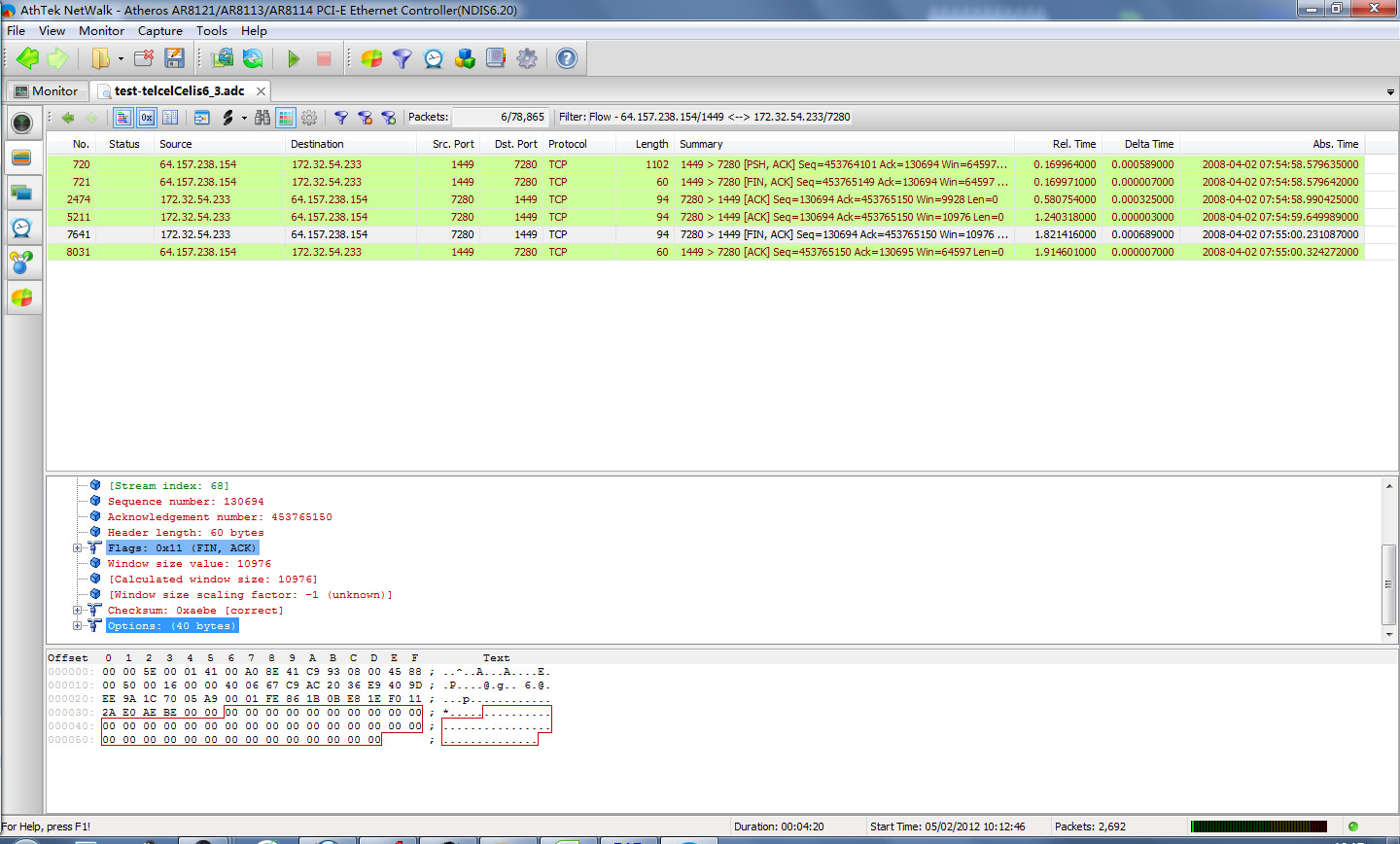 In their post of "150 Best Windows Applications Of Year 2011" they have mentioned AthTek NetWalk in #19, and it is also #1 for network tools. Also they have reviewed the Free Home Edition in the early 2011. As farshad from addictivetips.com has ever said "AthTek NetWalk Personal Edition is a robust application to help in the administration of all kinds of networks. It is particularly useful for new network administrators who wish to gain in depth knowledge about network infrastructure and management. AthTek NetWalk contains graphical representations of the network with the use of advanced packet sniffing, to help project the network state in statistical and graphical format. "
Thank you for all your awards and pertinent software reviews. We will continuously enhance the quality of AthTek NetWalk, to get close to the top network monitoring and management software step by step.