February 28, 2012    Development Center of AthTek Software
————–
We have just release a major update for Skype Recorder, with a lot of new features included.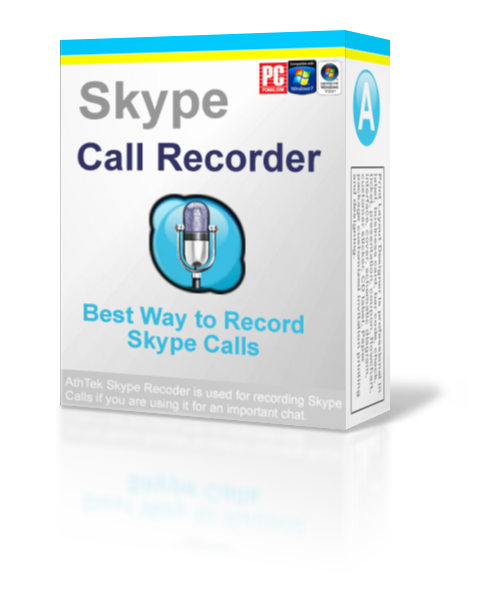 What's new?
1. Support to merge audio into video in Skype recordings.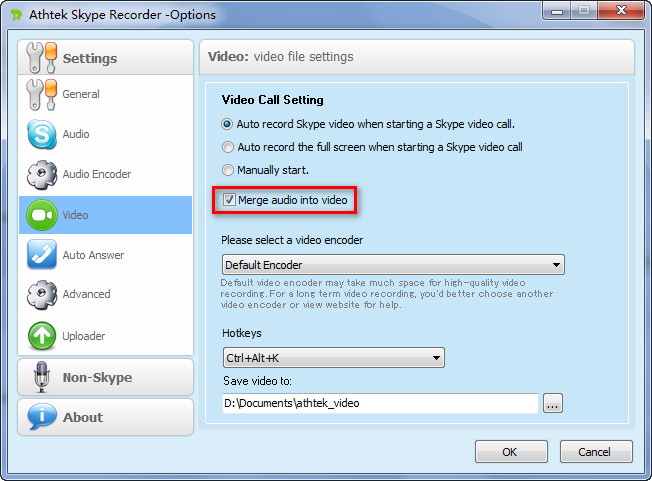 AthTek Skype Recorder supports to record Skype video calls since v5.0. But in the previous versions, you can only record video calls without the audio. With Skype Recorder v5.5, you are allowed to merge audio into video. This means you can record Skype video calls in a single file which includes both audio and video.
2. Support German language GUI.
This is a good news to German users: Skype Recorder supports German language GUI in the latest version. Thanks to Rainer  Schmitz and Oliver Lattemann, they helped us to translate the language files into German. As always, free lifetime licenses will be sent to them for thanks to their help. Up to now, AthTek Skype Recorder supports 6 kinds languages in the world. They are English, Traditional Chinese, simplified Chinese, Japanese, Italian and German. We are willing to add more language packs to Skype Recorder in the future.


3. Optimize the user interface.
In the new version, we have optimized the user interface of Skype Recorder, and removed useless buttons from the interface.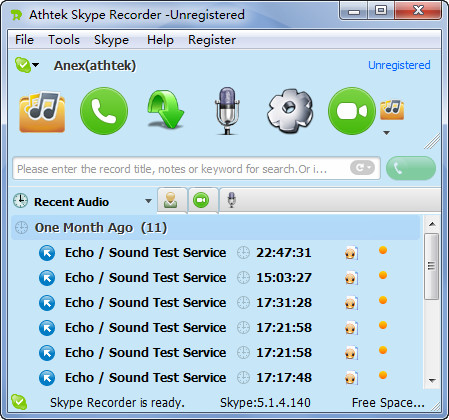 4. Fix a fatal error in voice recording.
We have received some feedback which said that the voice recording is sometimes choppy at the end. Then we found that it was a fatal error in voice recording. Fortunately we have fixed this error in the new version, and the voice recording now is smooth and nature.