[PDF] Invalid Shortcuts is used for linking files or programs to shortcuts. Even when you deleted the software from the computer, these invalid shortcuts might be left in your system.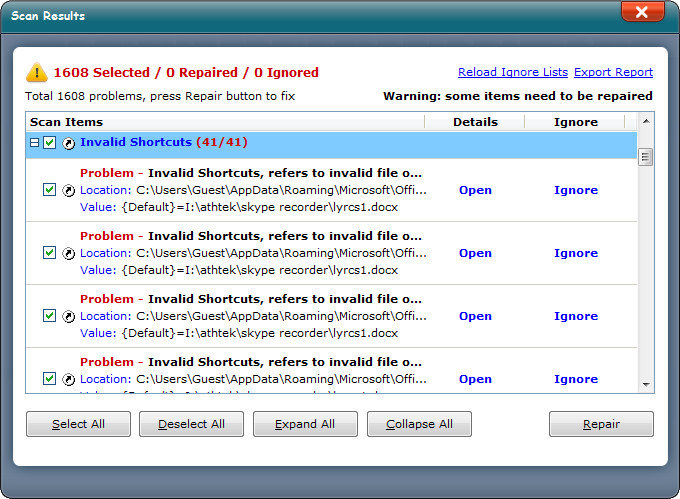 The ever used files will be saved in Most Recently Used Files. If you don't need to reuse them in the list, you can delete them in registry.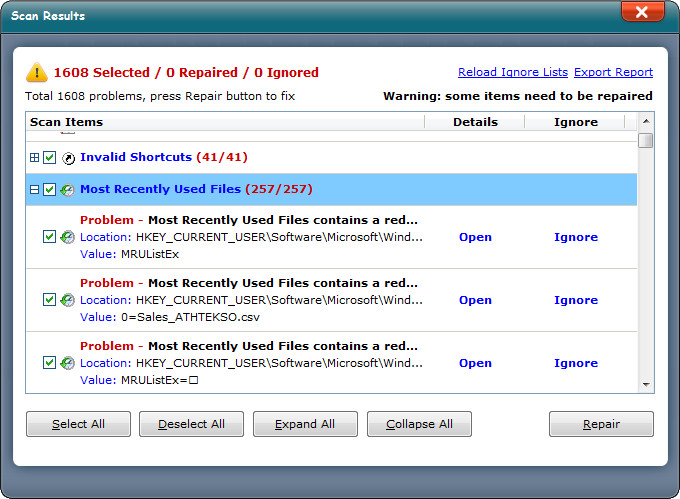 Shared DLL's Sections are used for storing registry keys and values of DLL files on your computer. Sometimes the registry keys and values are still there, but the applications have been already deleted. We call these registry entries as "useless registry entries".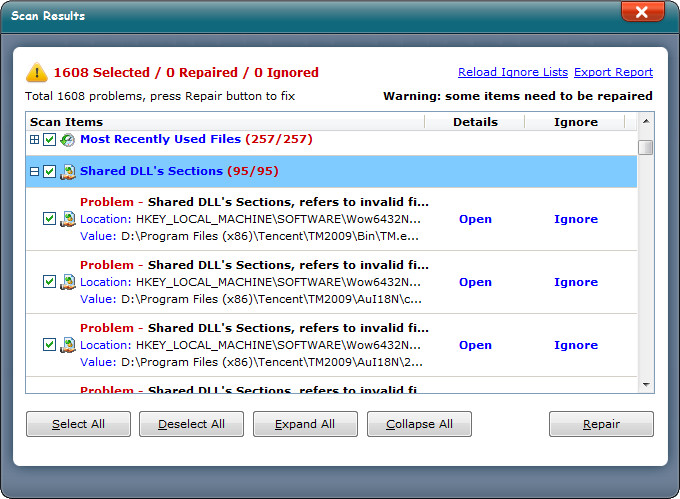 Uninstall Entries are used for storing uninstalled applications' info. Uninstall entries could be removed if you don't want to check the uninstallation log for troubleshooting.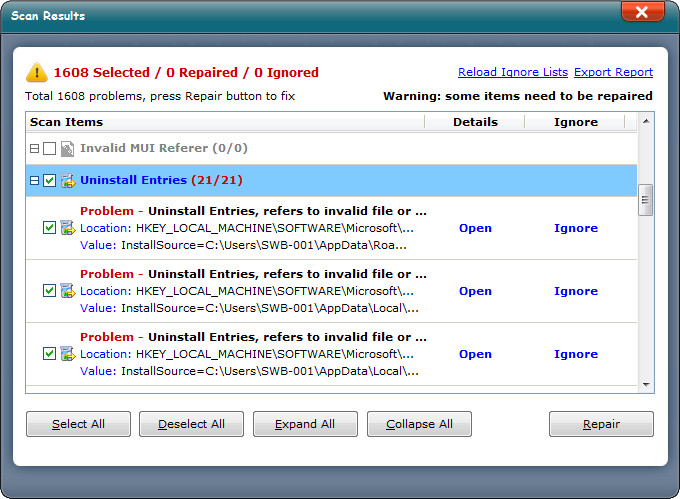 General Introduction to Windows Registry Hives Part.1
General Introduction to Windows Registry Hives Part.2