As you know the AthTek Skype Voice Changer has been released for about one month and its huge special offer is going to expire at the end of July. What I want to tell is that this special offer is the only change for this product. We will never provider such low price for this software in the future. Now it's only 3 days left. If you were hesitated to decide whether to buy it now, I will recommend you to place your order!
BUY SKYPE VOICE CHANGER NOW FOR ONLY $9.95 | $29.95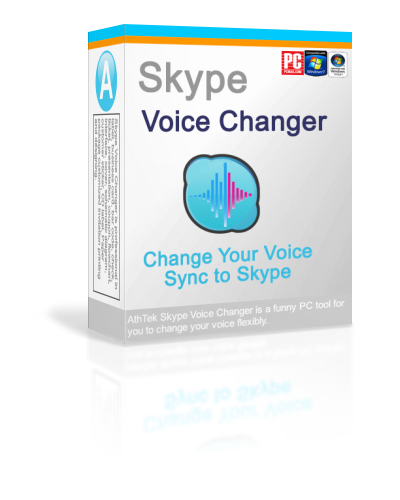 AthTek Skype Voice Changer is a funny audio application for Skype users.  It enables you to alter your voice to a specific feminine or masculine pitch during a Skype call. It can also add a background sound to your call or choose to record Skype calls. It was produced by the same development team of AthTek Skype Recorder which has been called "The Best Skype Recorder", thus it has the same voice changing and recording quality with AthTek Skype Recorder.
It's our new application and we provide an unprecedented discount on it for the first month since it released. You can get 67% OFF from the normal price in July and it's now only 3 days left. If you like it, please rush! It just costs a sandwich price!