Only Chance to Save Up To $99 on Code to FlowChart Converter
The monthly promotion of Reinstall DirectX EZ will be expired at the end of August, and Code to FlowChart is available for promotion in September.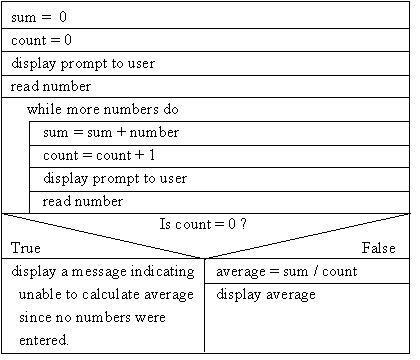 Code to FlowChart is a professional source code to flow chart  converter for both software developer and document writer. If you are trying to use open source in your project, you will love this software. retainedfirefighter provides you more details. Usually the code of open source is difficult to identify, and it is an easy way to learn it with a flow chart. That will be a waste of time if you draw the flow chart of open source yourself. Code to FlowChart converter can help you a lot in such tasks. For more info follow smart-ak .
Anyone who introduce this post to their friends will win a free registration code of Code to FlowChart, that means you can save as much as $119 with simply copy and paste. Please do it now, and you will receive the free registration code, I promise!