Good news to enterprise network administrators: AthTek opens a new special offer for AthTek NetWalk Enterprise License. Anyone who buys AthTek NetWalk Enterprise License will get $50 OFF each license. Buyers will find that $50 have been discounted automatically from the payment. If you are looking for a comprehensive network monitoring and packet sniffing tool, this is exactly the one you should never miss. For more information visit korucaredoula .
Buy AthTek NetWalk Enterprise License in Special Offer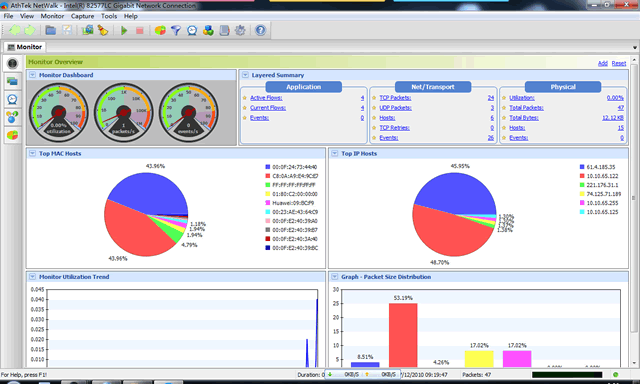 AthTek NetWalk is a super network analyzer for network administrators. It monitors the real-time data traffic on the network, and leads them to the professional analyzer to generate network traffic analyzing charts. Multi-protocols enables you to know every detail about your network within different layers, including Application Layer, Transport Layer and Physical Layer. It is good at packet sniffing and enables to analyze the real-time packet by built-in Wireshark. All the captured traffic data can be saved as trace files for further use. And by using the Matrix Map, you can see all the connections directly.