AthTek NetWalk v2.1.26 Has Been Released!
June 18, 2011 Development Center of AthTek Software
—————-
AthTek Software has just released an update of AthTek NetWalk, on both the enterprise and free personal editions!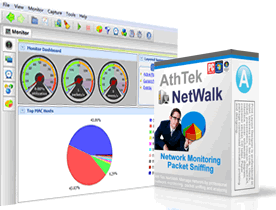 What's New?
* Intelligent navigation;
* Enhance packet sniffing on all protocols;
* Add many built-in rules in filter, like MSN, Yahoo messager;
* Optimize the interface;
* Completely support IPv6;
* Support traffic analyzing while packet sniffing;
* Integrate Wireshark and perform better than Wireshark.
AthTek NetWalk is one of the best packet sniffing tool in the administration of all kinds of networks. It can be well used by both experienced and new network administrators in packet sniffing and traffic analyzing. If you wish to gain in depth knowledge about network infrastructure and management, try to use this best packet sniffing tool and you will be an experienced network administrator in a few weeks!
AthTek NetWalk contains graphical representations of the network status with the use of advanced packet sniffing, to help project the network state in statistical and graphical format. Network administrators can easily get the traffic details from diagrams. Built-in packet filter can help you a lot with intrusion detection, all protocols are supported. AthTek NetWalk V2.0 perfectly supports IPv6, and get an integration with Wireshark which enables a better packet sniffing performance in network monitoring.
In the new edition, AthTek NetWalk includes:
Integration of Wireshark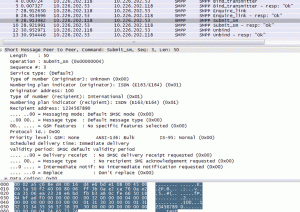 Wireshark is cross-platform, using the GTK+ widget toolkit to implement its user interface, and using pcap to capture packets; it runs on various Unix-like operating systems including Linux, Mac OS X, BSD, and Solaris, and on Microsoft Windows. AthTek NetWalk takes advantage of Wireshark, and achieves more better performance than Wireshark. The speed of opening a trace file with AthTek NetWalk is about 6 times up than Wireshark, and AthTek NetWalk supports super large trace file without crashes.  Additional, AthTek NetWalk supports graphical traffic filters while the Wireshark only supports command line traffic filters.
Perfectly Support IPv6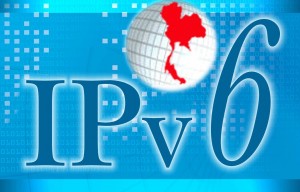 IPv6 is a version of the Internet Protocol (IP) that is designed to succeed Internet Protocol version 4 (IPv4). The Internet operates by transferring data in small packets that are independently routed across networks as specified by an international communications protocol known as the Internet Protocol. Each data packet contains two numeric addresses that are the packet's origin and destination devices. Since 1981, IPv4 has been the publicly used version of the Internet Protocol, and it is currently the foundation for most Internet communications. The growth of the Internet has mandated a need for more addresses than are possible with IPv4. IPv6 allows for vastly more addresses. AthTek NetWalk can perfectly performs as a network monitoring tool via protocols like IPv6.
More new features are waiting for you in the new AthTek NetWalk!