[PDF] December 8, 2013  |  Development Center of AthTek Software
————–
We have released a new update for Reinstall DirectX EZ which supports to solve DirectX problems for Windows 8.1 and Server R2. All the users including free trial users are allowed to download and install the latest version for free. When you are facing fatal DirectX errors on Windows 8.1 or Server R2, you can use Reinstall DirectX EZ v6.2 to solve DirectX problems completely and effortlessly. Reinstall DirectX EZ would be the final solution to any unsolved DirectX problem on your computer!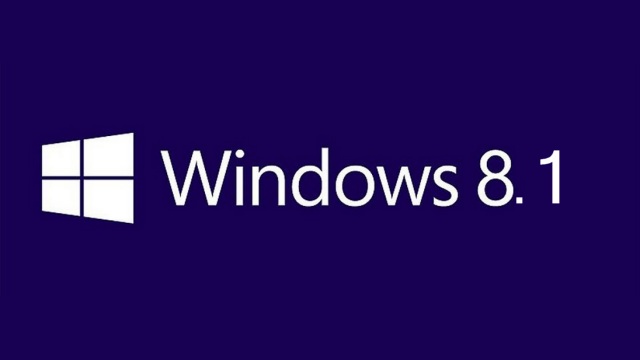 Reinstall DirectX EZ v6.2 is the latest version for now. It is an emergency system tool for Windows video game players to repair DirectX when needed. DirectX error is not a common problem to most of video game players. If you have met a DirectX error, you can try to solve it by rebooting your PC or reinstalling the video game. Some little DirectX problem will be solved after then. But if was a fatal DirectX error, it could hardly be solved by simply rebooting or reinstalling. You will have to use a DirectX toolkit to fix the fatal DirectX error. It is the time to use Reinstall DirectX EZ v6.2. Sometimes it requires the original system setup CD to work. If you don't have one, you can contact us and we will make one for you.