[PDF] May 11, 2015  |  Development Center of AthTek Software
———–
We have released a major update to Reinstall DirectX EZ on May 11, 2015. Reinstall DirectX EZ 6.3 has updated the core database of DirectX program and optimized the DirectX repair process for better user experience. All users including free trial ones are allowed to download and install this latest version for DirectX maintenance. If you are looking for a solution to DirectX problem in playing NFS Rivals and/or Battlefield, Reinstall DirectX EZ 6.3 can definitely save you from hell.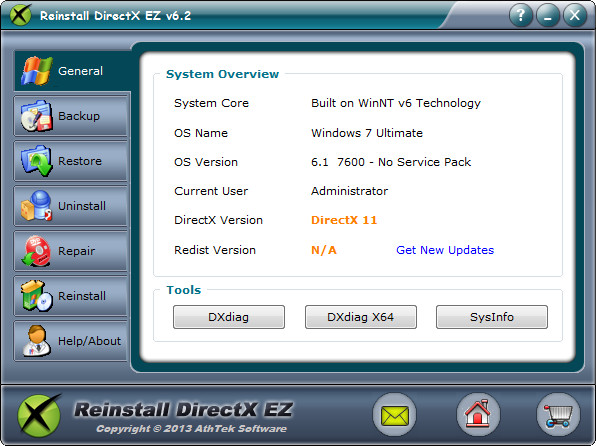 What's new:
* DirectX compatible database updates– important.
Windows has updated its components and databases in DirectX and Reinstall DirectX EZ 6.3 includes all new updates. Reinstall DirectX EZ will always be the final solution to any possible DirectX problem.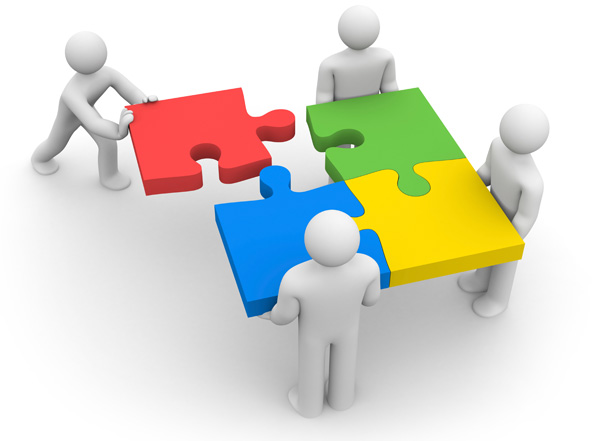 * Auto detects Windows setup disc.
Previously, users may need to choose Windows setup disc manually in DirectX repair. With Reinstall DirectX EZ 6.3, program will detect and select Windows setup disc automatically. If you don't have a Windows setup disc, we can make a system package for our buyers.