AthTek Free Voice Changer has already been released!
We are going to release a free audio tool which can change your voice pitch flexibly. Its name is AthTek Free Voice Changer. As you maybe know, we already have a Skype Voice Changer which can change your voice pitch in Skype call. It is a quite nice app and Skype has included it in Skype App Directory. But this is not what I want to say in this post. What I want to let you know is that we will release another voice changer software, and it will totally free for use!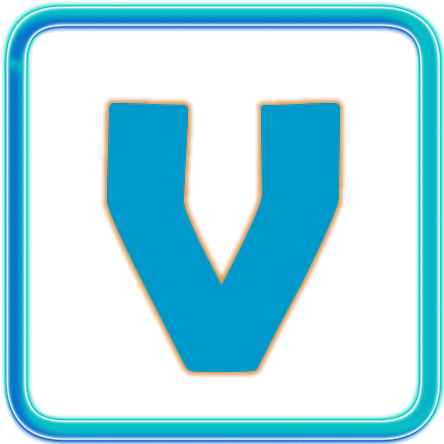 This Free Voice Changer will be available in next week. It can not only change the voice pitch, but also change the voice speed. When you are trying to change the voice pitch with this free voice changer, you can even maintain the original timbre. We all know there are several other voice changers existing over the internet, but AthTek Free Voice Changer will be the most clean and simple one for you to make fun. Please have your patience, it will be available soon!