[PDF] Today is the last day of 2013 and tomorrow is the new year 2014! In 2013, we have released new programs AthTek DigiBand for music lovers and free voice changer for broadcasters. We also released many free updates for most of our software products including programming tools, education software, applications for Skype and System Maintenance Tools. 2013 is a wonderful year for AthTek. We made friends with many customers and got many suggestions for our software products. We sincerely hope that you could have a great new year in 2014!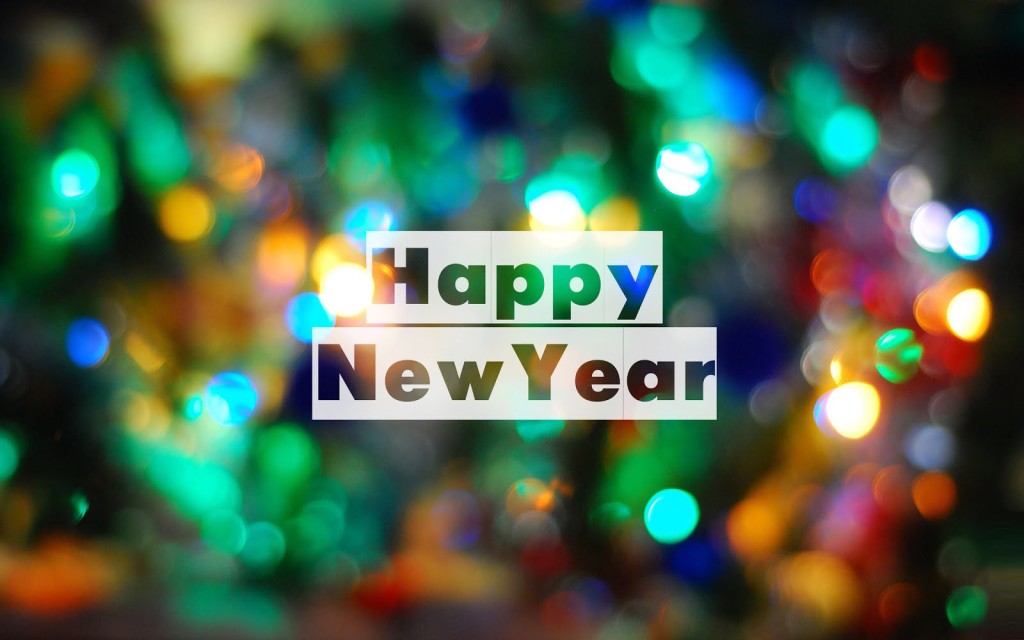 In the new year 2014, we will continue the current projects of our software products. In January, we will release new updates for AthTek Skype Recorder and Skype Voice Changer. The new versions will enhance the compatibility with Windows 8.1 and enables user to send notification to the contact. In February, we are planning to update Video Surveillance Monitor. Besides, we are planning to release a new network management system for enterprises. As you maybe know, we already have AthTek NetWalk Enterprise Edition. The new system would be a major update to AthTek NetWalk Enterprise Edition and it would be able to do more jobs for large enterprise network management. In one world, the new year 2014 is worth expected for our software customers and fans. You will get more surprises from AthTek's official website in the new year 2014!
Related Article: Get Up to $1,000 OFF in Holiday Deals 2014!