We have launched a new special offer for software developers, project managers and document writers in 2014: you can get the full version of Code to FlowChart Converter at up to $80 OFF price. This means you only need to pay $119 ($199) to get a lifetime registration code! If you are looking for an intelligent programming tool which can convert source code to flowchart conveniently and immediately, this special offer is what we highly recommend!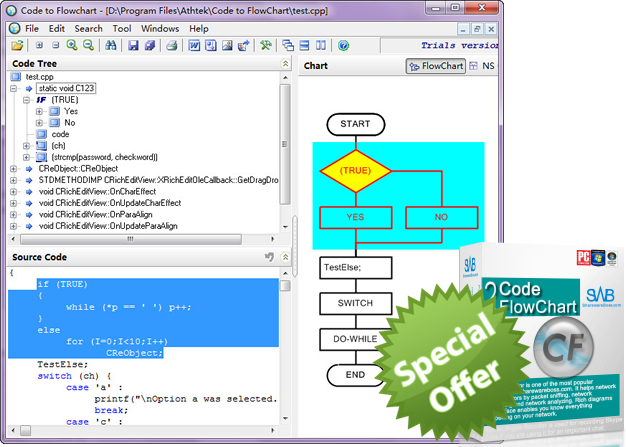 AthTek Code to FlowChart Converter is one of the most popular programming tools powered by AthTek. It can convert source code in C, C++, VC++, PHP, Pascal and Delphi to a graphic program flowchart effortlessly. It can also export the flowchart as MS Word, VISIO, XML, Bitmap and SVG file formats for further editing. It supports to collapse or extend the flowchart flexibly and creates an intelligent program flowchart with no drawing skill is required.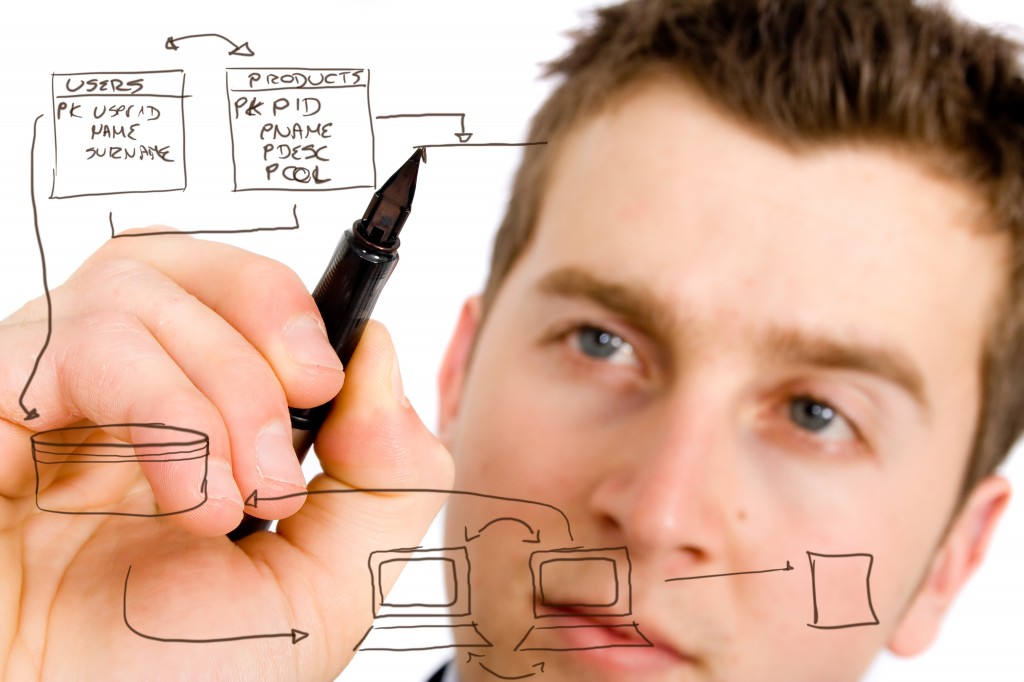 When you buy a registration code for Code to FlowChart Converter, you will get the following things:
a registration code which enables you to use Code to FlowChart for lifetime.
free update permission for lifetime.
registration code backup service for free.
download link to the latest version for free.
technical customer service for free.
source code troubleshooting for free.
discount opportunity to our other products.
customer bonus every year.