Skype Call Recorder Has Been Updated to V4.2
June 19, 2011 is Father's Day, and we have released a holiday special offer for celebration.
Any one who buy AthTek Skype Recorder for his or her father, he or she will enjoy a $5 OFF price (with this coupon: FTHD-CFC4) for his or her own one. If you got three items of AthTek Skype Recorder, you can save up to $15 (with this coupon: FTHD-2UU4) of the total price!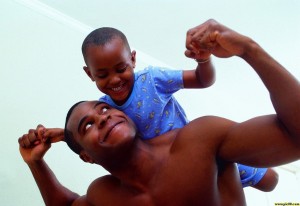 Father is a great man to all of us.  When we were babies, they even don't know how to be a good father. They study hard to let them to be good fathers. They learnt how to take good care of us, and we always had sweet dreams in their arms. When we were children, they took us to the Amusement Park, to let us enjoy the happy life. We thought they were the most powerful guys in the world, and they could do everything for us. We hoped some day we could be a man like our fathers. They were always good friends of us.
When we grown up, we moved out from out parents' house. We met more people and made new friends with them. We used some fashion stuffs and left what our fathers had said away from us. We found that our fathers had lied to us, because there was no Father Christmas. We hated them when they said "No" to us. We net our girl friend or boy friend and fall in love with them. We even forgot to let our fathers know that we were already adults.
Finially we got married, and we became father and mother too. We came to understand how much did our fathers love us. We could only know that when we became father and mother. We suddenly realized that we haven't seen our fathers for months, we missed them so much… When we standed in front our father, we found that they are getting old. They are not able to take us to the Amusement Park again, their hair are getting grey, they are not able to lift us to the sky and tell us how much they love us…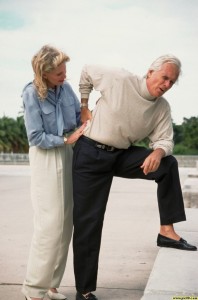 My friend, after reading this, please pick up the phone and tell your father that, how much you loved him. He is and will always be the greatest guy in your life. Record his voice, record our father's love to us.
AthTek Skype Recorder – Automatically record high-quality Skype calls
AthTek Skype Recorder is Going to Update
How to Get The Discount?