[PDF] System Program Settings are used for storing registry keys and values of pre-installed system programs. Sometimes 3rd-party programs will change the settings of system programs. That's why we see system program errors.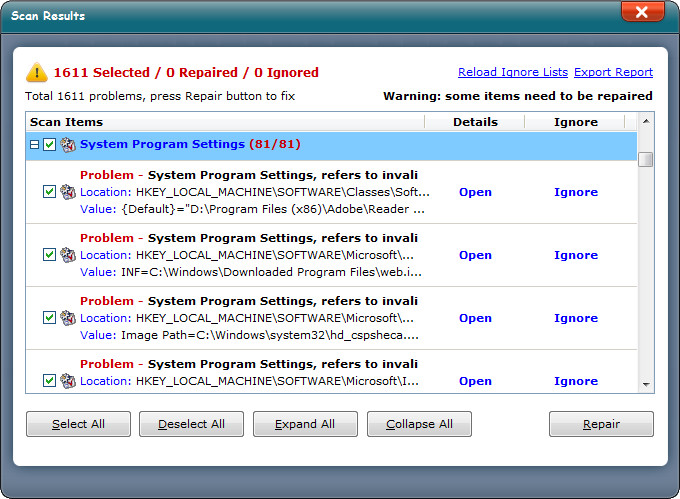 The last one, Other Program Settings. 3rd-party's registry keys and values are saved in other program settings. If there were program errors in 3rd-party programs, you can clean and repair registry in other program settings to solve the registry issues.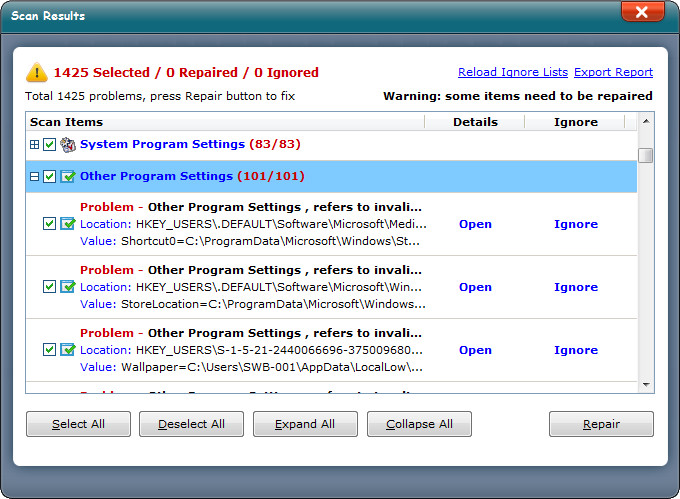 These are the full introduction to Windows registry hives. If you are facing registry problems in using Windows, you can use AthTek Registry Cleaner to clean, repair and optimize registry safely and effortlessly. After reading this article, you would be able to get 20% price off for AthTek Registry Cleaner.
General Introduction to Windows Registry Hives Part.1
General Introduction to Windows Registry Hives Part.2