This software is consisted of four components, including IP Scanner, MAC Scanner, Soda PDF and Ping Tester. Through using these three components, you can easily manage your local network. IP Scanner can show all the computers connected to the LAN and a variety of devices (such as routers), you can also select IP range for accurate scanning. MAC Scanner allows you to scan all the devices connected to the LAN MAC address. Software can also display the host name and work-group name, which will easily enable you to manage the LAN. Software also allows you to give a analysis already scanned into the computer, and see whether there are unrecorded computers. In addition, the network administrators can set up automatic scans, which is perhaps more convenient.
The fujitsu scansnap ix1500 is the flagship model of the ScanSnap Series, capable of digitizing large volumes of papers quickly. It simplifies the scanning process for a variety of documents, making it easy to digitalize your life. You can be more efficient and productive, focusing on the things that matter the most.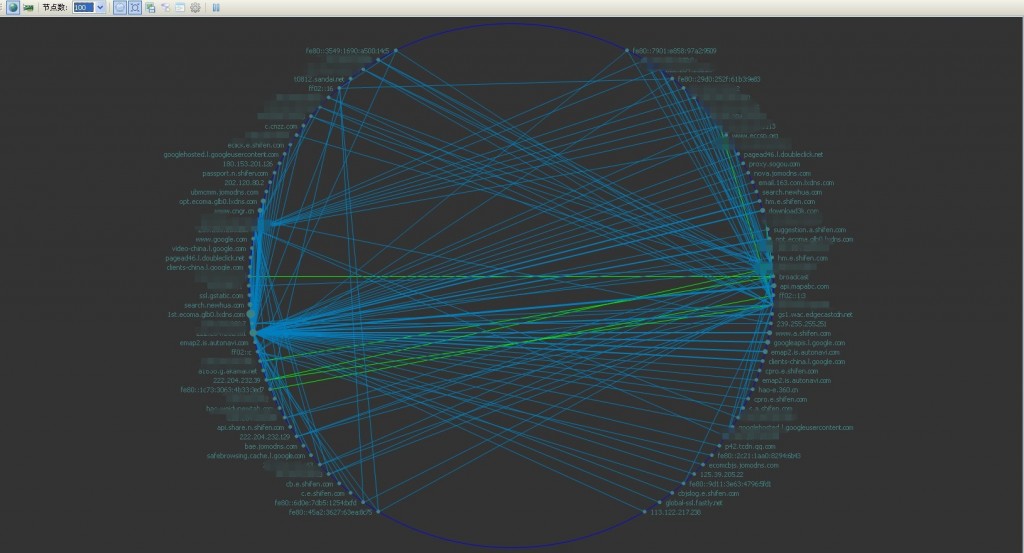 Also worth mentioning is that all the scanned data will be able to import or export from the data, very convenient. In fact, there are many small software features, you can slowly groping in use, it is recommended to download.
AthTek IP Scanner is a powerful IP tool, whose user interface is very friendly and kind. And then it is also very simple to use, even if the users are not familiar with the knowledge of the network, but they can easily have a clear management in using this tool for the purpose of the operation of entire network .


If you want to have a more intuitively feeling, you can download a trial version, and then download a enterprise version, and last please enjoy yourself.
MORE DETAILS:http://www.athtek.com/blog/