Halloween is coming, and we release a special offer program for celebration! Anyone who buy our Video Surveillance Monitor before November 3 will get 20% OFF from the original price $29.95! Note that this special offer is only available at indoorguard.com, you must go to that website to finish the payment to join the Halloween special offer!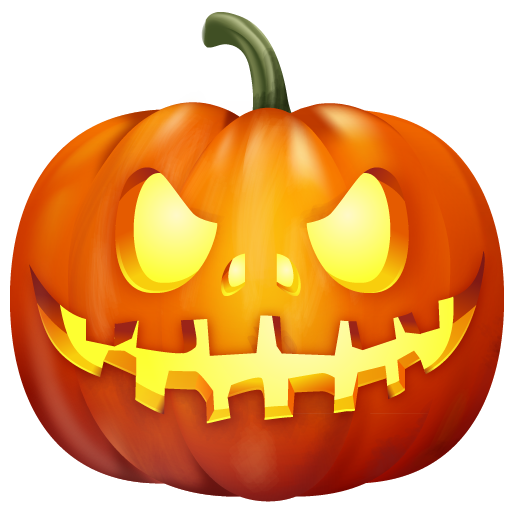 By using our Video Surveillance Monitor, you can easily know who is standing on the doorstep. You will have enough time to prepare for any surprise. Also you maybe join the crowd for Halloween celebration. Your home can be easily accessed into and absolutely you will suffer the loss of property. With a burglar alarm system you can easily get rid of such problems. Leave the security surveillance cameras home and it will help you capture who has accessed to your house. You can easily get the uninvited guy busted with only an ordinary webcam.
Home security surveillance systems are not new to most of people. Especially for the current six or seven months, the economy is falling down, unemployment are increasing, crimes are happening everyday. We should take home security surveillance much seriously.
If you have ever used a burglar alarm, you would quickly know what our software is used for. It enables ordinary cameras to be a super video burglar alarm system. You can easily take your home under security surveillance by this burglar alarm system. More than that, this software only costs less than one fifth of the traditional video burglar alarm systems.