June 30, 2012  |  Development Center of AthTek Software
———-
We have released an update of Code to FlowChart converter, which has made a progress in flowchart exporting. If you are a registered users of Code to FlowChart converter, you can now free download and update your version to the latest version from below:
Free Download & Install Code to FlowChart Converter V1.5.4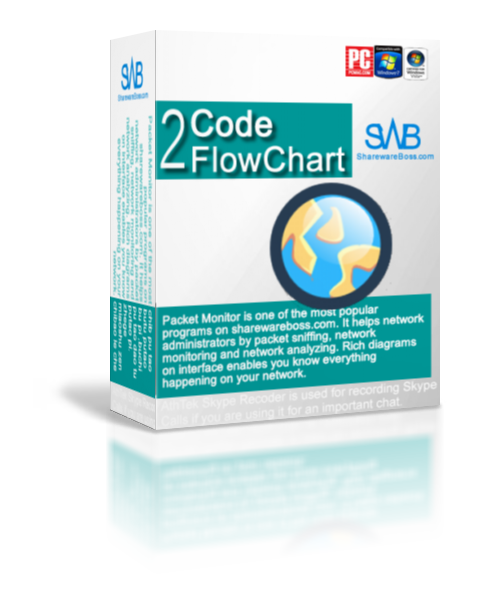 What's New?
* Fully supports exporting to VISIO 2010!
If you have ever used the previous version of Code to FlowChart converter, you should know that it can only export the flowchart to Visio 2003  (or lower) and MS Word/SVG/BMP/XML, etc. It this new release, it finally can export flowchart to Visio 2010. All you need to do is to upgrade your Code to FlowChart to the latest version.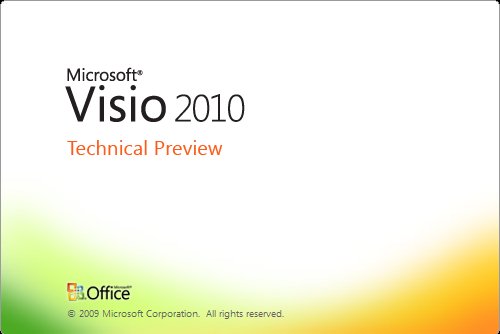 * Supports to modify the size of entire flowchart in MS Word.
You may sometimes need to export a large flowchart which is hardly to be included into one page in MS Word. In the new version, you are allowed to export the large flowchart to MS Word as usual and modify all the blocks at the same time as a Mix Chart. Then you would be able to change the size and put a large flowchart into one page MS Word.