We are going to release a new update to Reinstall DirectX EZ, which will support Windows 8 and Windows Server 2012. The new version will be available within several days. All the users of this DirectX toolkit including free trial users are allowed to update to the latest version for free by then. Thank you for the patience.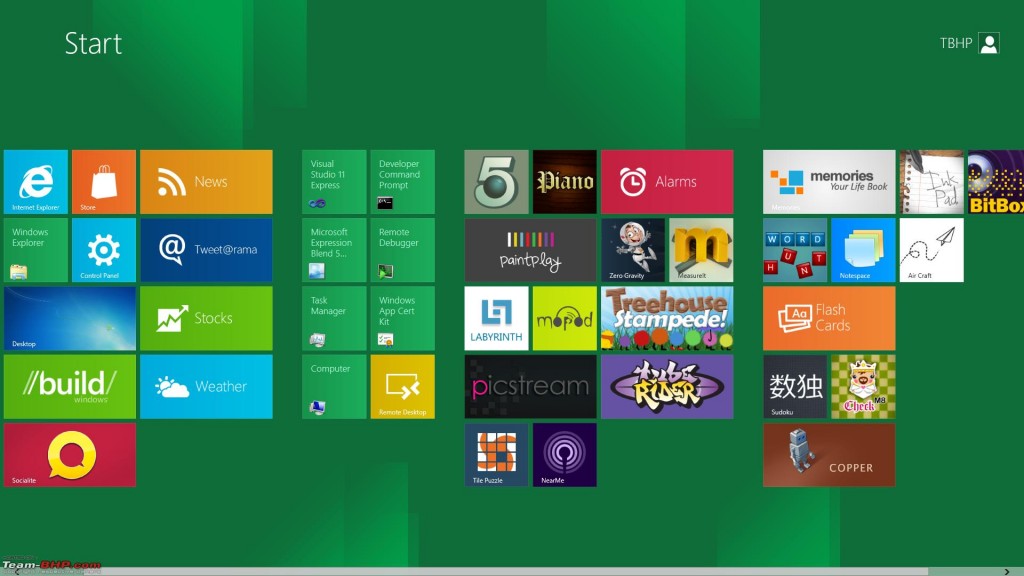 Many of our users have already updated the system to Windows 8. As you maybe know, Windows 8 has integrates DirectX 11.1. Maybe Microsoft will release DirectX 12 someday. After that you would be able to upgrade yours to DirectX 12 with our DirectX Toolkit effortlessly by then. Reinstall DirectX EZ is the only DirectX toolkit which can work on Windows 8 systems.
Also please note we are holding the final holiday special offer of 2012. You can get 30% price off if you are purchasing any software product of us. Also you will have the opportunity to get an iPad mini as new year's gift from the special offer. View more details about this special offer.
You can buy the latest version of Reinstall DirectX EZ now from HERE with 30% price off!