January 15th, 2013  |  Development Center of AthTek Software
—————-
We have released a new version of Reinstall DirectX EZ, which has included some new features. From now on, you can use this DirectX Toolkit to fix DX errors on Windows 8. If you already has a full version of Reinstall DirectX EZ, you can now upgrade your version to the latest 6.0 for free.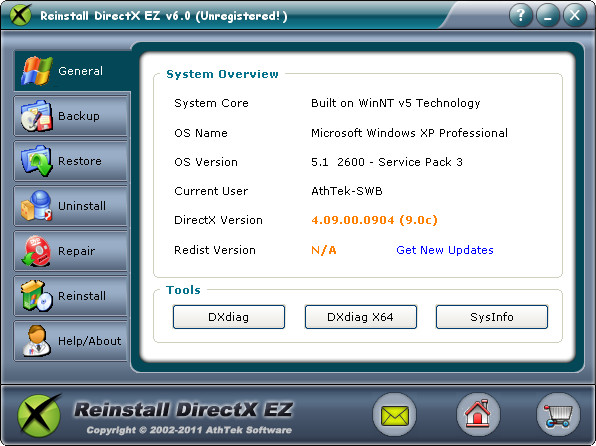 What's new?
Compatible with Windows 8.
As I have mentioned in the previous post, Reinstall DirectX EZ 6.0 supports Windows 8. This means you can easily solve DirectX problems on Win8 systems. If you met fatal DirectX errors, you can get it solved with our DirectX Toolkit.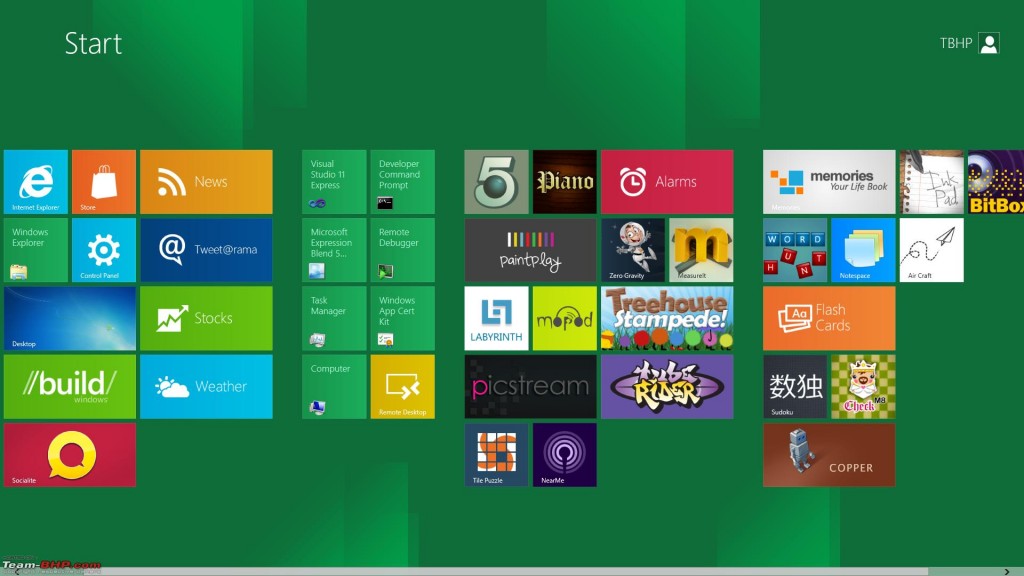 Reinstall DirectX EZ is the only tool for Windows users to solve DX problems easily. Currently, many of Windows users has met DirectX problems when they were playing video games. That was because the game doesn't supports Windows 8. If they want to continue the game, they should use Reinstall DirectX EZ 6.0 to solve the DirectX problems before they can play video games.