[PDF] With all efforts, Skype updated its announcement about Skype Desktop API which stated that they will be extending support for the most widely used feature – Skype call recording. Noah Edelstein, staff of Skype, who posted this good news in Garage & Updates of Skype Blog. This means you would be able to continuously use AthTek Skype Recorder v6.0 for high quality Skype call recording in the future. spiritofthesea provides latest updates tp you.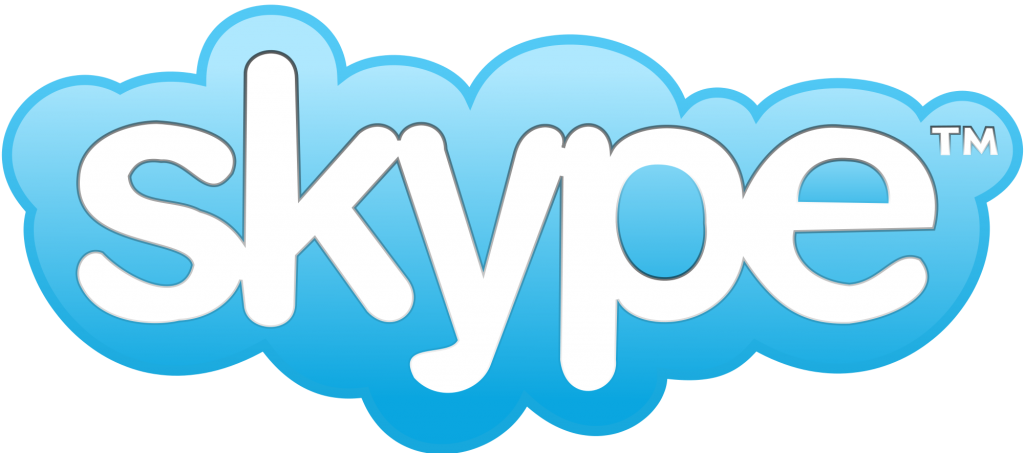 Skype has announced that they will stop Desktop API in December 2013 and all the 3rd-party applications will cease to work by then. We have contacted Skype about this and hope they could extend Skype Desktop API. It seems that our efforts took effect! If you have ever seen the popup warning when you started AthTek Skype Recorder, you don't need to worry about this anymore. You don't need to downgrade your Skype to v6.8 anymore. You can feel free to install Skype updates and get the call recorded with AthTek Skype Recorder! Check these out walkerstgallery .
However, we promised a new version of AthTek Skype Recorder which doesn't require Skype Desktop API. We have released it yesterday and you can also use this new version for Skype call recording. As always, if you want to have new features added to AthTek Skype Recorder, please contact us to let us know. You will get latest updates at grid-nigeria .