We all have such experience: over time, the speed of our computer with Windows is going down. The system will take more time to respond our command. We wasted a lot of time on waiting the folds, files, internet explorer and other tasks. That was caused by various reasons, hardware issues, files quantity, applications and system errors. However, there are many things we can do to boost our systems, to let the computer speed up thanks to the fifthgeek.com advice.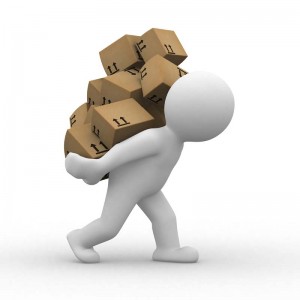 I am going to list some key items on how to easily speed up your computer. Maybe they are not the best solution to your computer, but at least provide some guideline to make it better. Still if you don't know the computer knowledge so well, please ask someone who knows it for help. Because you may do harm to your computer, sometimes the damage cannot be rollback. Just a little tip, never mind if you are experienced in computer technology. Now let's start:
Check your hardware condition
Please open "My Computer" to see if there is enough space in your hard disk drive. Sometimes low space leads to slow system speed. If there is enough space, then you should have a look at the lines inside of your computer, especially lines connected to your hard disk drive. You'd better reseat the joints inside your computer or get in touch with experts who do surface pro repair. Sometimes slow speed is caused by only a slack joint. Your hard disk drive will be lack of power, so as to a slow speed.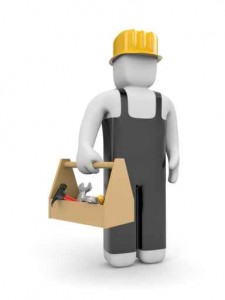 Clean your desktop
If there are too many files saving on your desktop, it will definitely pull your system speed down. That was because every time your system launched, it will make things graphical on your desktop. If there are too many files, your system will need more time to process them. A clean desktop can speed up your system effectively.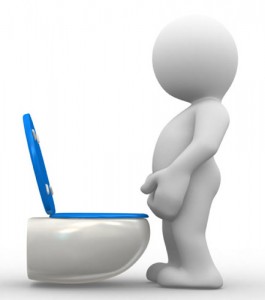 Uninstall useless programs
Those useless programs take up a lot of space, and they also occupied the registry of your system. If you have never used them, just uninstall them. On the other hand, most of the programs today need to connect to internet frequently. That means even you haven't run it, it still runs itself and pull your speed down.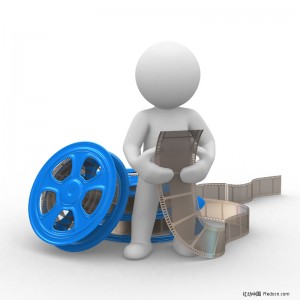 Check for Virus, Trojan and keylogger programs
Our computer is attacked by virus, Trojan and keylogger programs every day. Even you are running the most powerful anti-virus programs and firewalls, still there maybe virus, Trojan and keylogger programs existing in your computer. I recommend you to scan your computer every day to against them from attacking. They will do harm to your system, as well as the secret data on your computer.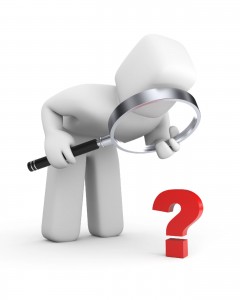 Clean and compact the registry weekly
Actually, our operating system is charged by registry. If the registry grows up, that will definitely slow down your computer. Every time we launch the Windows, many keys are created to the registry. Every time we run a program, gas are created to the registry. The only thing you need to do is to clean those useless keys from the registry, then compact the registry to remove those gaps. There are many registry tool can help you to do this conveniently, but most of them cannot be used on windows 64-bit systems. A new tool named RegsitryCleaner from AthTek can help you to clean and compact the registry of Windows 64-bit systems effectively. As an experienced Windows user, I recommend that you need to clean and compact the registry every week. After cleaning the registry, your system will get better running speed than ever!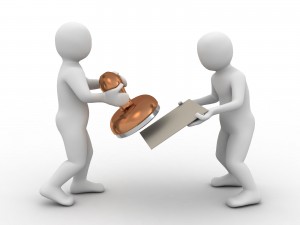 That's all I can help you to speed up your computer. Maybe there are better solutions for you, but if you do as what I told you, you will get better speed when you are using Windows systems. Sometimes, a good using habit is the best way to speed up your computer.
RegistryCleaner – Registry Cleanup Tool for 64-bit systems
RegistryCleaner Has Been Released
Say "Hello" to Your Father on Father's Day
The Terminator of DirectX Errors: Reinstall DirectX EZ is Coming!
Reinstall DirectX EZ Has Been Released!
Monthly Promotion: Save $10 on AthTek RegistryCleaner in July