September 4, 2011   Development Center of AthTek Software
—————–
AthTek Code to FlowChart has been updated to v1.4, which has enhanced the performance with flowchart printing.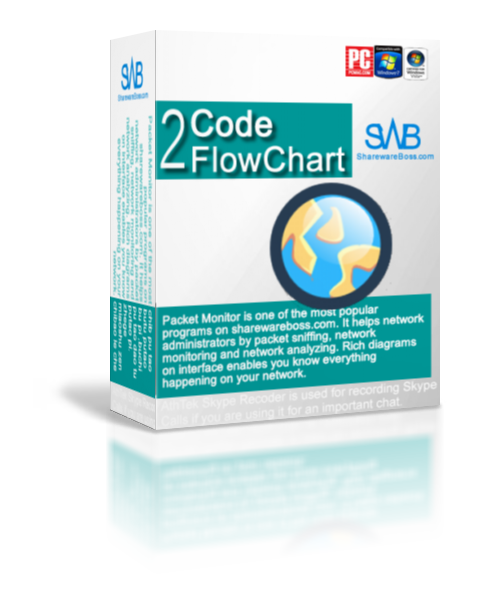 No manual drawing is required. Code to FlowChart is a helpful programming assistant in many practical works. It supports C, C++, VC++ and Pascal/Delphi. You can easily add flowcharts to your project documentation by using Code to FlowChart. All charts can be fully exported to MS Word, VISIO, Bitmap and SVG files. Click any logical block on the flowchart, the corresponding source code will be highlighted. This is very useful for document writers. By using Code to FlowChart, programmers are free to get project overview, browsing and navigation. It is a handy assistant for both senior and junior programmers.
A few days ago, we have received a feedback said that: "keep getting list index out of bounds". And now, we get the solution. Code to FlowChart v1.4 has optimized flowchart output function, makes the flowchart suitable to document bound. This issue mainly occurs when he is programming on C. The previous version of Code to FlowChart feel hard to sync the section of IF/FOR/WHILE/DO. In Code to FlowChart v1.4 we enhance it to support synchronous editing, and the issue has been disappeared.
Please update your Code to FlowChart now. If you still cannot decide whether to use a Code to Flowchart Converter, feel free to download and use the free trial. You have as long as 30 times free trial. If you feel that it was useless, you don't need to pay for it! Covert your project to flowchart now!