January 3, 2012    Development Center of AthTek Software
————-
AthTek Software is preparing to release a new program for web application developers – WebAPP Kit. This program will greatly help web applications developers to transplant projects from C/S to B/S.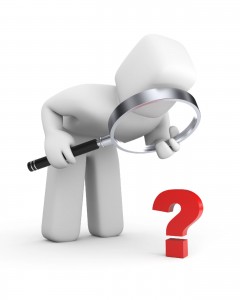 AthTek WebAPP Kit is a smart rich internet applications (RIA) builder which can help software engineers to create B/S based application from C/S based projects. It enable software engineers to provide web applications service on their sites easily, with no HTML, Java, ASP or PHP experience is required.
It is expected to release in this month. By then you will be able to download the free trial version of WebAPP Kit for a complete test. Also you can see many live demos which were created by AthTek WebAPP Kit, as well as the live demo of Code to FlowChart Converter.