contributed by Simon
I am one of those who like to download those useful tools and interesting games from the internet, and I am also one of those who constantly confronted with registry errors when installing or running the software. In the past, I really felt frustrated about it, because I thought I could do nothing about the registry for its complexity and rare occurrence. Nevertheless, recently I am decided to study some basic things about registry to manage this kind of awkward situations by myself, and I would like to share with those who have met the same situation like me.
First of all, in spite of blindly modifying the entries in the registry, you had better get yourself a good guide, which is usually a handy registry cleaner. As we know, when we install or uninstall some software, they actually leave some footprints in the registry, and those we have mentioned actually cause registry errors. With more and more redundant and wrong entries piling up in your registry, your disk space will be eaten up and your system speed will be lowered in the process of daily computer usage. With the registry cleaner, you can scan it and find out where the problem is.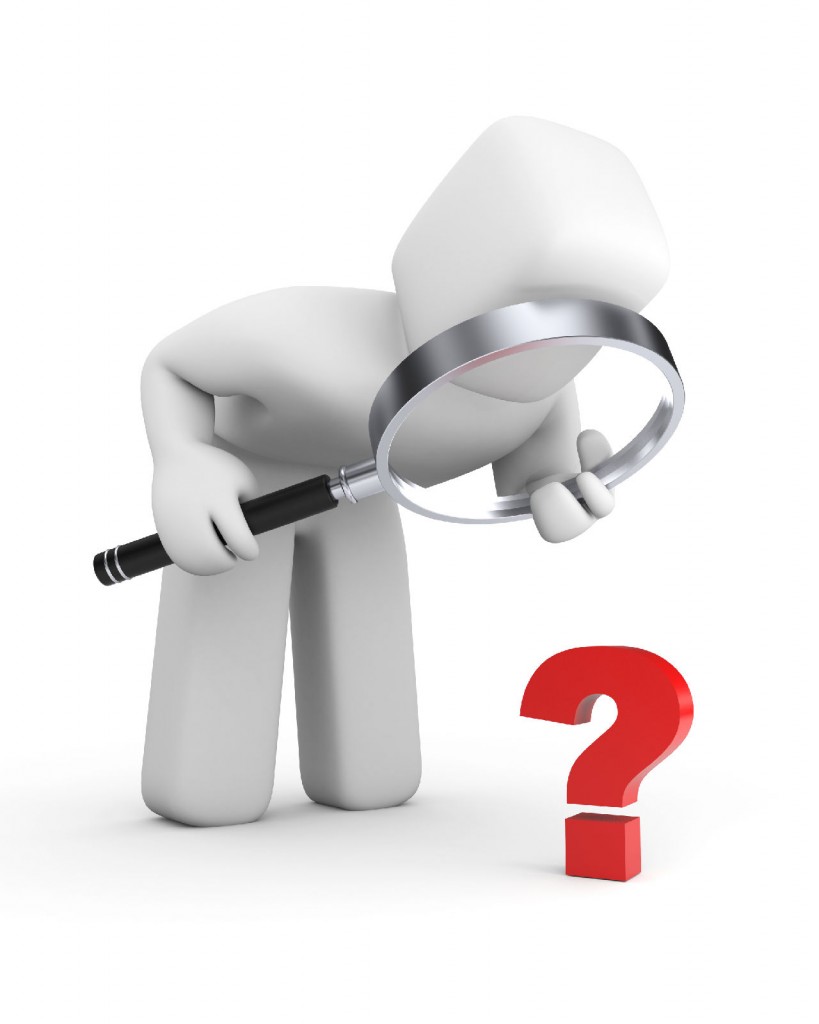 Second, when some software always comes up with problems when it runs, and even a dialog saying "registry errors" appears, you can find the entry and clean it up to fix it right. With the registry cleaner, you needn't to do the detecting things by yourself, but just let the registry tool help you do this. And you will get advice about how to clean up the problem, such as removing or modifying some bad parts. But mind this: make it sure that your registry cleaner can cancel the changes as it is necessary, for sometimes undesirable modifications can cause loss of important information.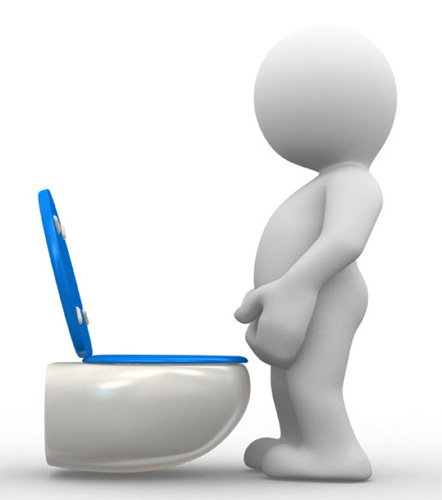 At last, besides solving your software problem, a registry cleaner can optimize your system by economize your system. People rarely know that there are gaps between registry entries, which unnecessarily occupy a lot of space. With a smart registry cleaner, you can actually spare a lot of space from your registry. It will help you analyze your entries and rearrange them to best use the space.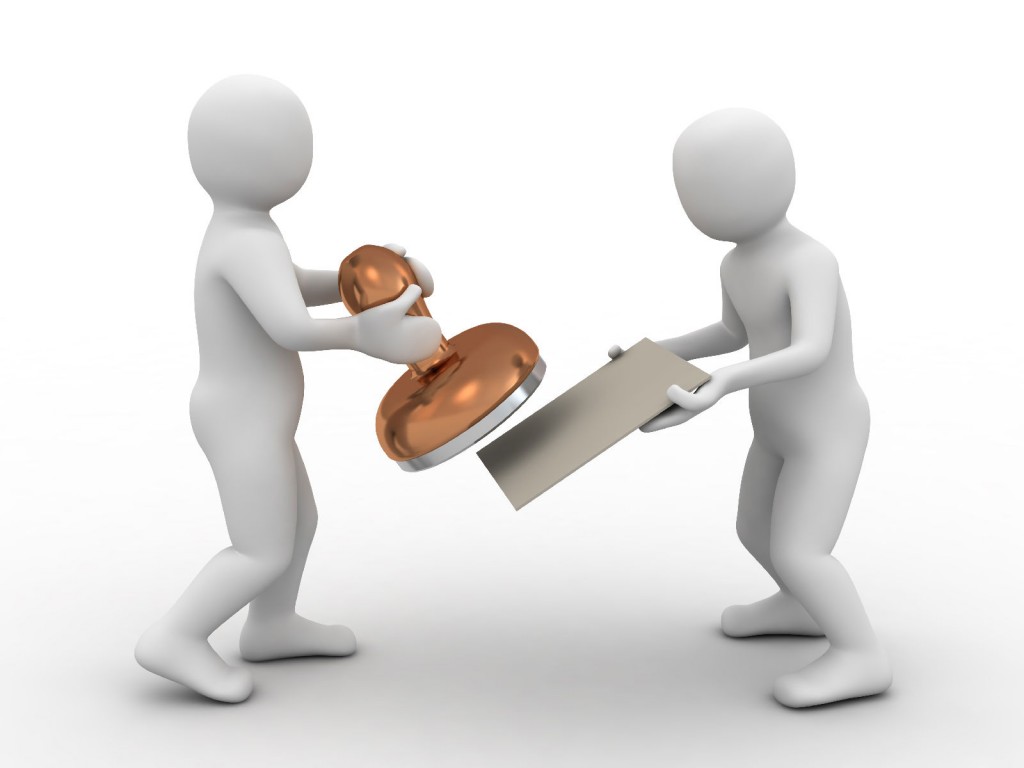 With those useful messages, I got to better know my registry of my computer and try my best to optimize it. If you are one of those who encounter the problems a lot, you can also become a registry-management expert of your own computer with a handy registry cleaner. In this way, you can easily handle the problems arousing in the process of installing or running the software. And the most importance for you to keep in mind is that cleaning your registry regularly is a really good habit to keep your at an excellent performance.