We have just launched a new exclusive special offer for FaceBook audience: anyone who likes AthTek Software (Like AthTek Software Now) and leaves a comment to Flowchart to Code on FaceBook, he or she will get a $80 coupon for the auto code generator– AthTek FlowChart to Code. AthTek Flowchart to Code is an intelligent programming tool for software developers. It can automatically generate source code in C, C++, C#, Delphi, Java or JavaScript. It help software developers to design the project visibly in a flowchart, then generate source code directly based on the flowchart with one click. In this article, you will read how to get the $80 OFF discount coupon on FaceBook.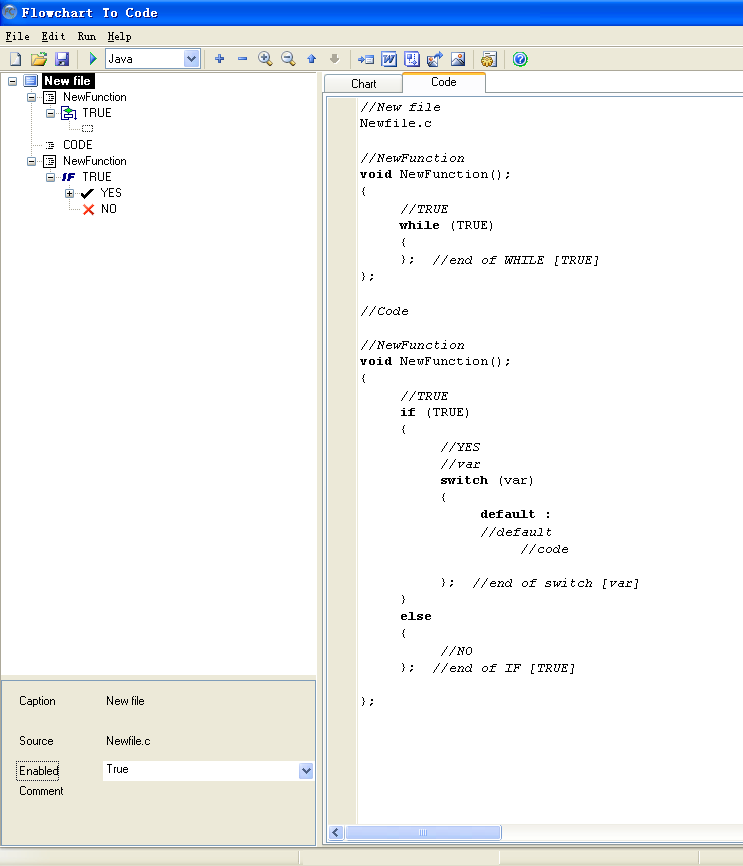 Step.1 Login your FaceBook and search AthTek Software. You can also click to open AthTek's FaceBook directly. Click "like" button to complete the first step.


Step.2 Post a short review for AthTek FlowChart to Code on your FaceBook. If you haven't ever used it, you can download and try the free trial from our official website. You can just say something about where you download the software and how you like it. You can also share any of the related posts in AthTek's FaceBook page.

Step.3 Send the URL of your FaceBook to pr@athtek.com. After a short verification, we will reply an exclusive discount coupon to you. With this coupon, you can get $80 price OFF to have an auto code generator by AthTek Software! Do it now to win your coupon!