March 20, 2012  |  Development Center of AthTek Software
—————–
We have just released a new version of Reinstall DirectX EZ. Some necessary chagens have taken effect on this DirectX Toolkit. You can download the latest version and upgrade your Reinstall DirectX EZ for free now.
Download Free Trial Of Reinstall DirectX EZ V5.6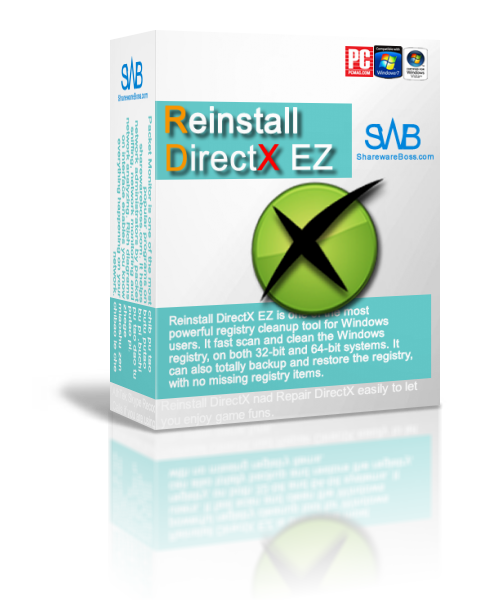 What's new?
1. Enhance the compatibility with IE9;
If you have upgraded your browser to IE9, you will find that it sometimes failed to load necessary page pages when you are using the DirectX repair or DirectX reinstall functions. In the new version, we enhanced the compatibility with IE9 and the pages can be loaded correnctly with the new version.
2. Make the backup & restore features to be 60-day free trial;
In the previous free trial, it allows to use the backup and restore function for free 30 times. In the new version, it will allow to use backup and restore function for free in 60 days for unlimited times!
3. Fix bugs in DXdiag.
With the previous version, sometimes the DXdiag functions cannot be started correctly after DirectX repair. This is a little bug and it has been fixed in the new version of our DirectX Toolkit.