June 25, 2013  |  Development Center of AthTek Software
——–
[PDF] We have released a new version of Reinstall DirectX EZ which has get some bugs fixed. If you are in trouble of DirectX problems, Reinstall DirectX EZ would be the best solution for you. The new version was available since last month. All the users are allowed to download and/or upgrade your version to the latest one for free.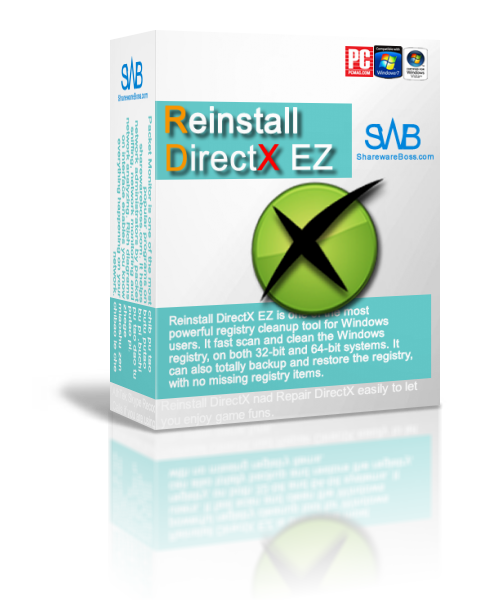 Reinstall DirectX EZ is a professional system tool for Windows users. Usually game players will need it when they are facing fatal DirectX errors. But you could hardly meet a fatal DirectX error if you don't play video games more than 5 hours a day. Some classic video games run perfectly on Windows XP systems. But if you upgrade your system to Windows 7 or Windows 8, the video game maybe crashes and shows "Fatal DirectX Error". It is the time to use Reinstall DirectX EZ. It can help video game players to solve the DirectX problems effortlessly. 99% DirectX errors will be fixed by this program.