We are going to release a new version of Skype Voice Changer, which will support Arabic language interface. The new Skype Voice Changer will be available for downloading before June 2014. If you have already got an official license for Skype Voice Changer, you are allowed to download and upgrade your version for free. Because Skype stopped its desktop API for voice changing, you will be asked to install Skype v6.8 or older to use this voice changer software.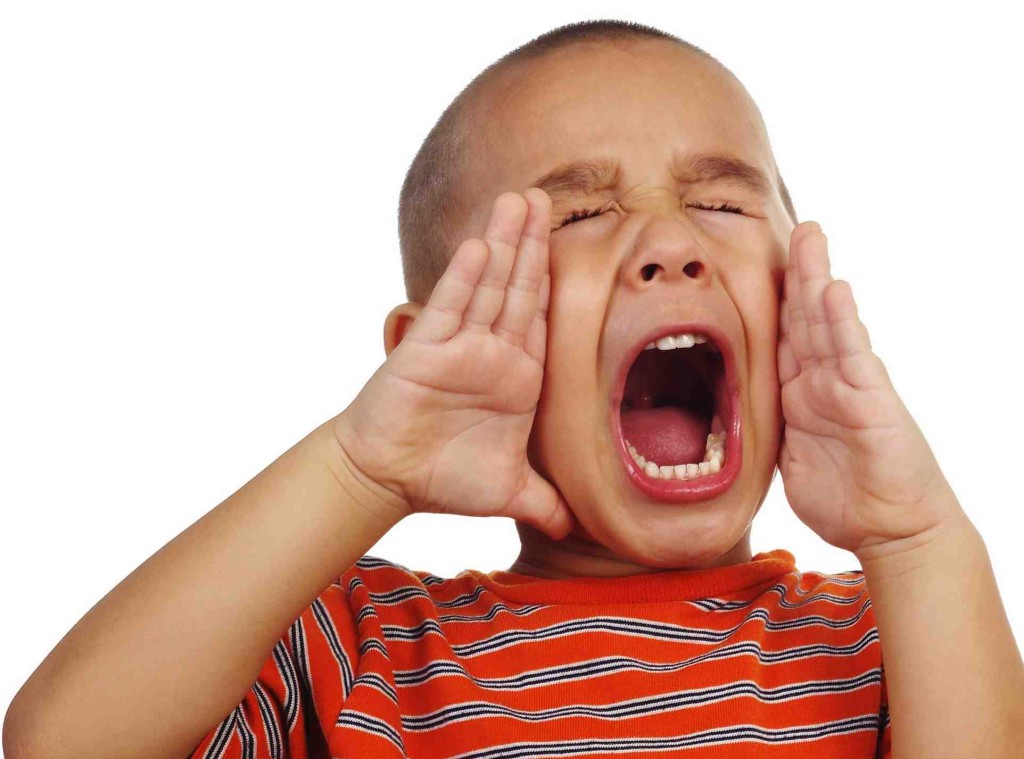 Skype Voice Changer is a piece of prank software which can change your voice pitch in a funny way. No matter what voice pitch you have, you can speak in male or female tendency accent effortlessly. With Skype Voice Changer, you can also send some free sound emotions to the contact. It is not only just a voice changer for Skype, but also a call recorder for Skype. It supports to record Skype calls in several audio formats as you wish.
BTW, you can now win a free license key for Skype Voice Changer by submitting a short message to Skype's community. For more details please read: how to win a free license key for Skype Voice Changer.