We are going to release a new program for Skype parental control, and it is hopeful to be available in spring. The new Skype parental control program will enables parents to monitor their kids' Skype calls. No matter in audio calls or video calls, the Skype parental control program will record all the activities on Skype. When it was recording Skype calls, it would be completely invisible on the computer. Only when you use the hot keys and password, you can revive the Skype parental control program onto the desktop. If you are looking for a Skype parental control program, this program is definitely worth waiting.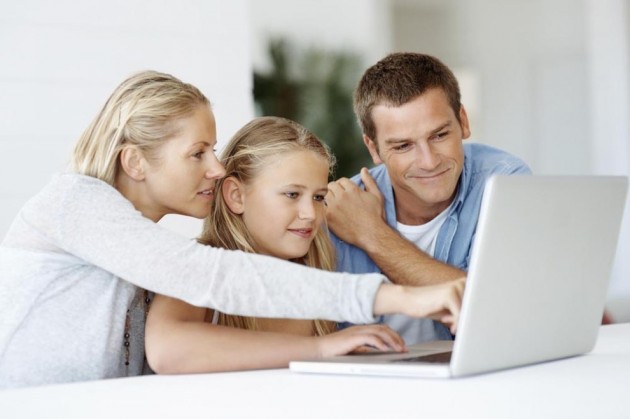 Parental control is a serious and complex project today, because the children are more likely to interact with the world than we have ever before. Like it or not, most of the children start surfing the Internet before 5 years old. As we all know that there would be a lot of adult content or even other dangerous things throughout the internet. Children maybe don't know what they should read and what they shouldn't. That's why we need to performance parental control on our children.
We already have a parental control software and some other users use hidden mode of AthTek Skype Recorder for parental control. The new program will focus on Skype parental control and costs less money than the previous parental control software ($79). It has better stealth ability than hidden mode of AthTek Skype Recorder. The kids won't know that their Skype accounts are under monitoring. If you have any suggestion to the coming Skype parental control program, please leave a comment or send your suggestion to developer@athtek.com. We highly value any of your suggestions and would love to provide free license keys to you for a beta test.