Skype Call Recorder Has Been Updated to V4.2
New Website For AthTek Skype Recorder
Nowadays we have many ways to communicate with others, like email, phone call, online call, etc. Before the VOIP is widely applied in our daily life, we always contact others by phone call or email. Phone call is short and usually abrupt in some case, which we have to quick response and don't have enough time to organize the answers. Email is much more better, for we do have enough time to think and send a response. All the conversation will be recorded as text in the email, and we are able to review it any time we want to. But sometimes email is too slow to offer a response, we are in the risk of losing good opportunities if we are in a business conversation.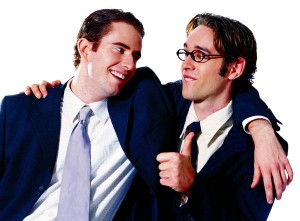 If we are using a phone to contact other people, it is not too difficult to take short notes about the conversation. Usually we need to hold up the phone by one hand, and quickly write down the keywords on the other hand. It's hard to say we won't miss anything about the conversation. The more we write down, the less we could response. Experienced callers will like to use a call recorder to take audio notes of the phone call conversation. Most telephone sets offer the  recording function for a short time recording. Especially on the cell phones, there would be a lot of applications which support to record the conversation as an audio notes.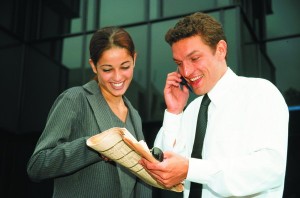 When VOIP is widely applied in our daily life, online calls are taking place of the phone calls. There are many instant message tools that support online calls, such as MSN, Skype, AOL, etc. We use those IM tools to communicate with each other, lovers, family, friends, business partners. It is much more convenient than the traditional phone call, and it has lower radiation which will be harmless to our body than using a cell phone.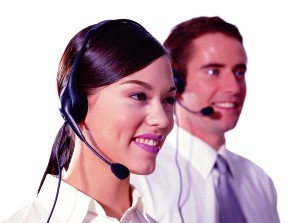 As the traditional telephone sets, how to take a quick notes is still a problem for calls by IM tools. But a good news is, there are many programs support recording the conversation. Let's take Skype call as an example. Skype does not support to record the conversation by itself. But if we install a Skype Call Recorder, soothing like AthTek Skype Recorder, we are able to record the Skype call automatically. It will help us record both side of the Skype call with high quality audio files. If we are using such voice recording applications when we are in a conversation by IM tools, the only thing we need to do is to focus on the conversation and perform a quick response to the listener. If you are not supposing to miss the key items in the online call, use a voice recorder to take audio notes of it!
Related Resource
Automatically record high-quality Skype calls
Never Miss An Important Skype Call
Monthly Promotion: 50% OFF For Skype Call Recorder
How To Monitor Remote Skype Calls
AthTek Skype Recorder is Going to Update