AthTek NetWalk Changed Its Price For Thanks To Our Lovely Customers
Development Center, AthTek Software, January 6, 2011.
————————————————————————————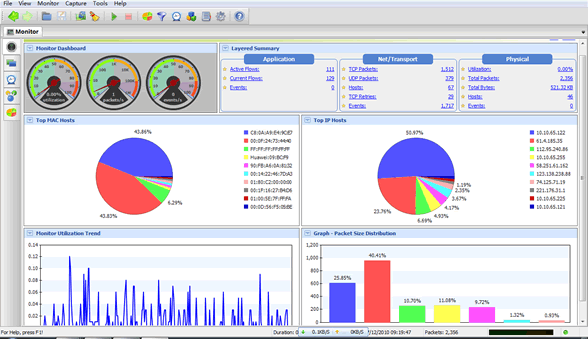 AthTek Software has announced the availability of AthTek NetWalk Enterprise Edition V1.3.49. With the new software, AthTek has made it be able to sniff, monitor and analyze the data traffic of your network. By using AthTek NetWalk V1.3.49, users can easily manage their network.

AthTek NetWalk is developed for experienced network administrator. Because of the powerful functions and great quantity of information included, only experienced network administrator can totally handle it by network management skills and morality. If you are not so familiar with network management, you may get lost in great quantity information, much less network analysis.
AthTek NetWalk has a graphical interface, which is generated by the real-time network data traffic. You can easily add or remove any chart of the graphical interface. Usually you can see a monitoring dashboard which will tell you the basic connection status right now. Also you can see the multi-protocol summary on the the graphical interface. Top MAC and IP hosts will tell you the current connections, and utilization trends offers a dynamic using status of the adapter.
AthTek NetWalk provides network analysis service by packet sniffing. You can freely set the captured buffer size and filter on it. After capturing packets, you are able to analyze any part of them, including connection status, durations, clients, ports, FTP, IP and MAC addresses, emails and traffic summaries. It will help you analyze those captured pachets into extremely detailed data flow.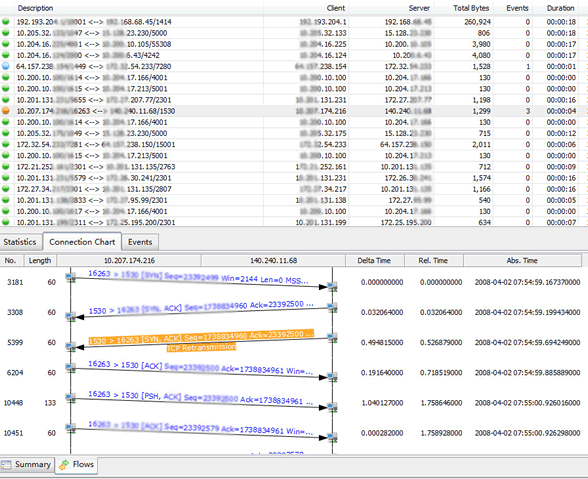 AthTek NetWalk supports professional events management. You can easily add customized rules to the filter to sniff specified packet, and you can get the access details from the real-time network monitor. Whenever that kind of preset events happen, you will be warned by customized alarms. More than that, NetWalk can even execute command, send email to you or cut off the connections. You are able to block specified packet for your network security.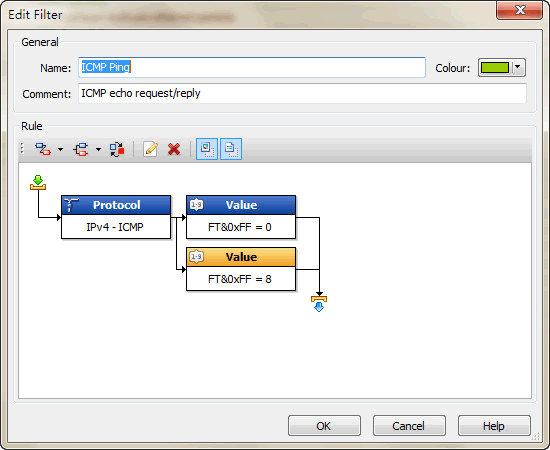 You can also find the Matrix Map in AthTek NetWalk. Every connection can be tracked on this dynamic map. Multi-protocol manager offers you a comprehensive statistics of your netowork traffic.
Pricing and Availability
————————
AthTek NetWalk Enterprise Edition works under Win2000,Win7 x32,Win7 x64,WinServer,WinVista,WinVista x64,WinXP and costs $499.00 (USD). Licensed users are entitled to the fully-functional copy of the software.
Further information on the software, please go to the home page of AthTek Software. AthTek NetWalk Enterprise Edition is available directly from its home page.The software comes with an installer and uninstaller for easy handling.
###
NOTE TO EDITORS: Please send us an email if you have questions or would like any additional information on AthTek NetWalk Enterprise Edition. Contact AthTek Software at support@athtek.com to get more information. A license key is available upon request to all editors considering a review.
Product page link: http://www.athtek.com/netwalk.html
How To Limit Peet to Peer File Sharing
AthTek NetWalk Is Going to Release An Update